New Recruitment Incentives for Meeting Street Schools Team
Story by Meeting Street Schools / March 24, 2022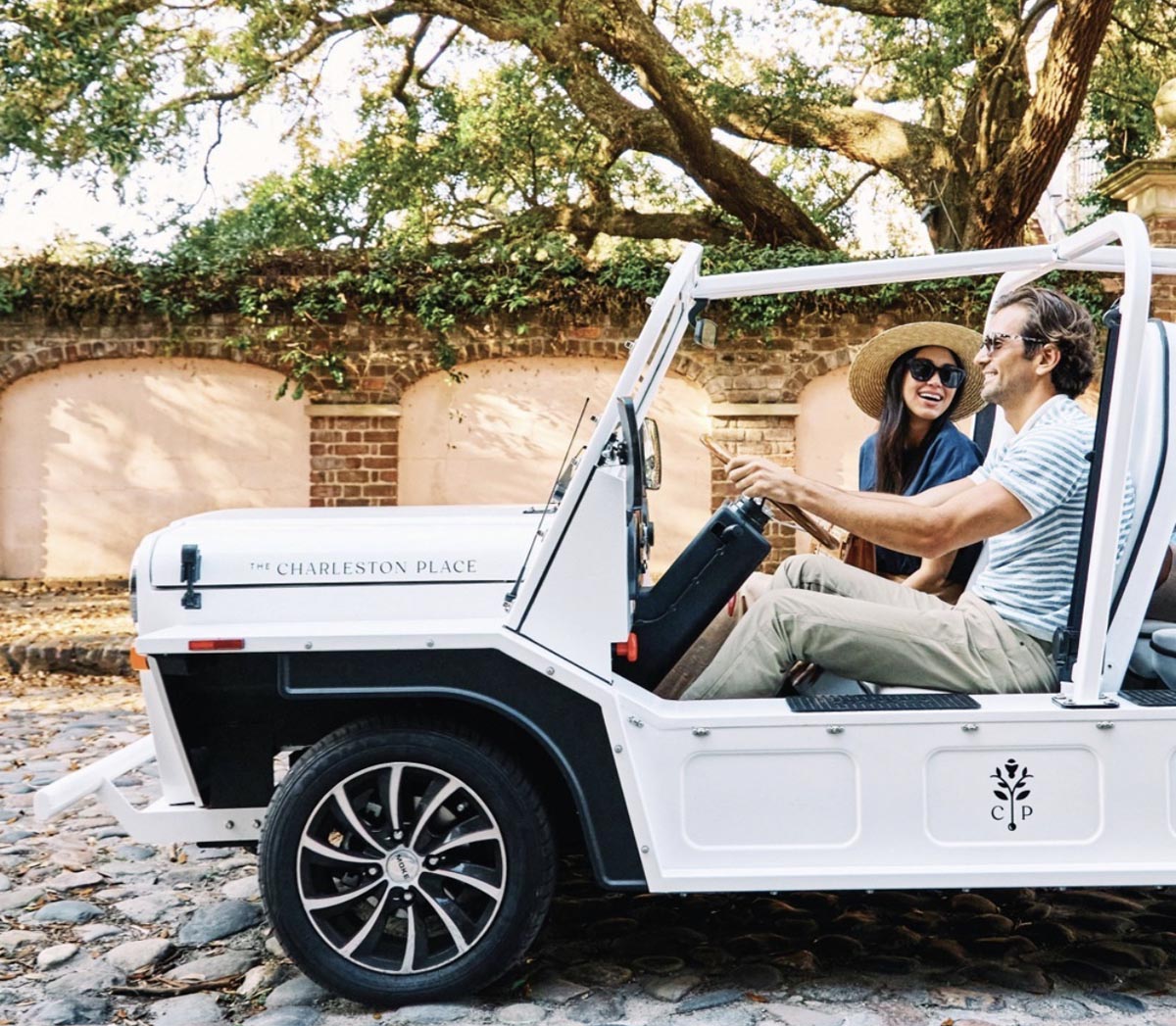 Recruitment is always one of our top priorities during the spring at Meeting Street Schools. This year, we have tripled our efforts to find passionate, motivated teachers for our scholars. But, we've noticed that our most successful marketing tool is…OUR TEACHERS!
Most of our recruits apply after talking to one of our current Meeting Street Schools team members. So, we've decided to lean in and create even more incentives to refer qualified educators to our schools!
Immediately earn a $200 gift card when 3 referred Teachers apply!
In addition to the $2,500 referral bonus for every one referred Teacher:
Refer 2 or more TEACHING Candidates (who sign a 23-24 agreement letter) – earn a Free night at the Charleston Place Hotel plus a $100 gift card to use at one or more of their dining establishments to be awarded immediately after the second candidate signs.
Refer 4 or more TEACHING candidates (who sign a 23-24 agreement letter) – earn FOUR tickets to an available concert of your choice at the CreditOne Stadium on Daniel Island to be awarded immediately after the fourth candidate signs.