Superintendent Chris Neely Visits Meeting Street – Jasper & Beaufort Before Open House
Story by Jen Jordan / August 15, 2023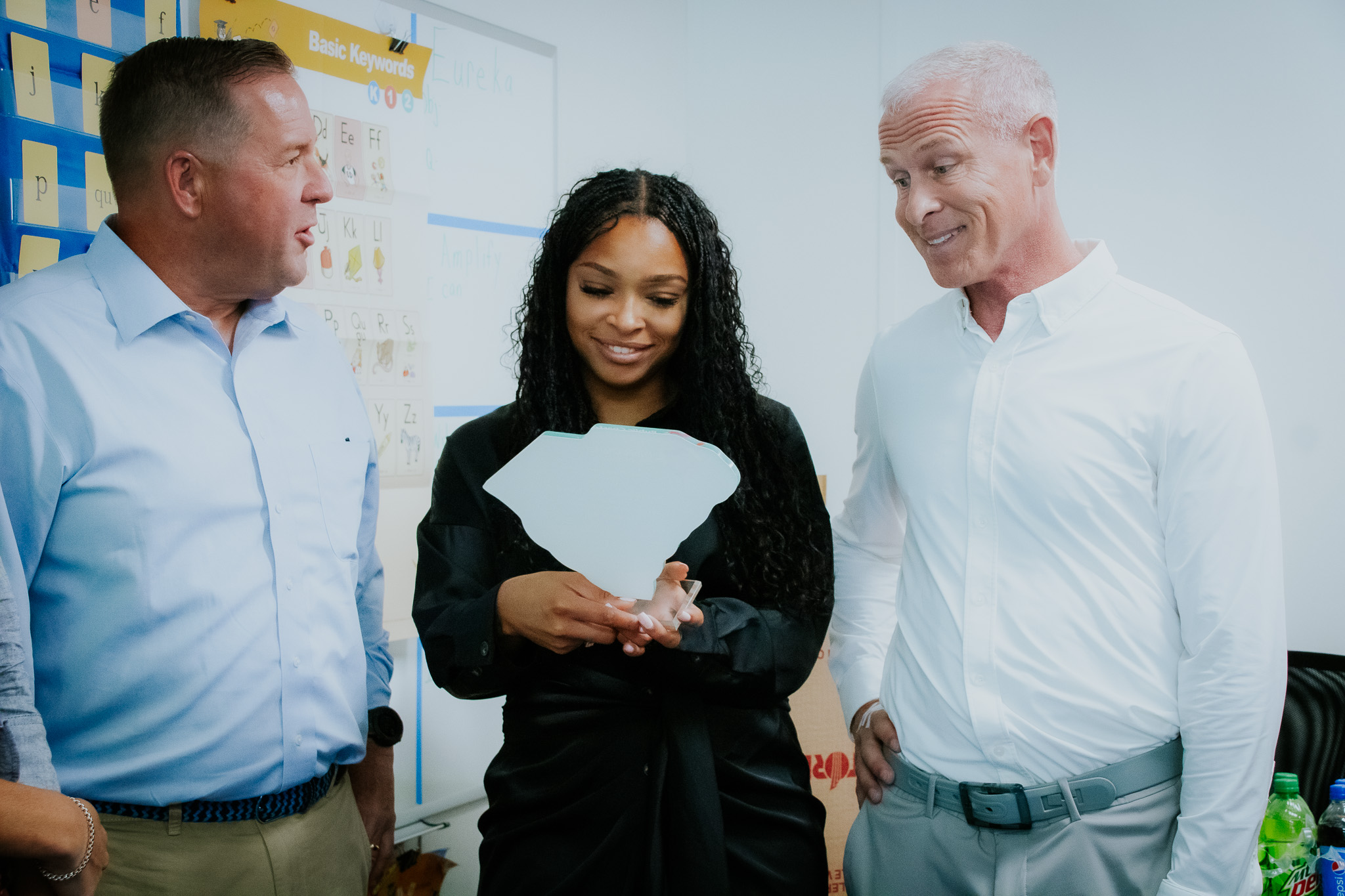 Meeting Street – Jasper & Beaufort (MS-JB), the Network's first Public Charter School, officially started school on August 15th, 2023 serving Kindergarten and First grades.
Founding Principal Tamil Goodson has been working with the South Carolina Public Charter School team for over a year to successfully launch MS-JB. Superintendent Chris Neely and Founding Philanthropist Dave Proctor joined Principal Goodson on the MS-JB campus to celebrate the opening of the school on August 14th, 2023.
Later that day, Principal Goodson and founding team members hosted their first Open House where founding families and scholars met their teachers, picked up their uniforms and received information about our transportation stipend and other important information.
To learn more about Meeting Street – Jasper & Beaufort, visit our web page.