Summer 2023 Professional Development
Story by Jen Jordan / August 7, 2023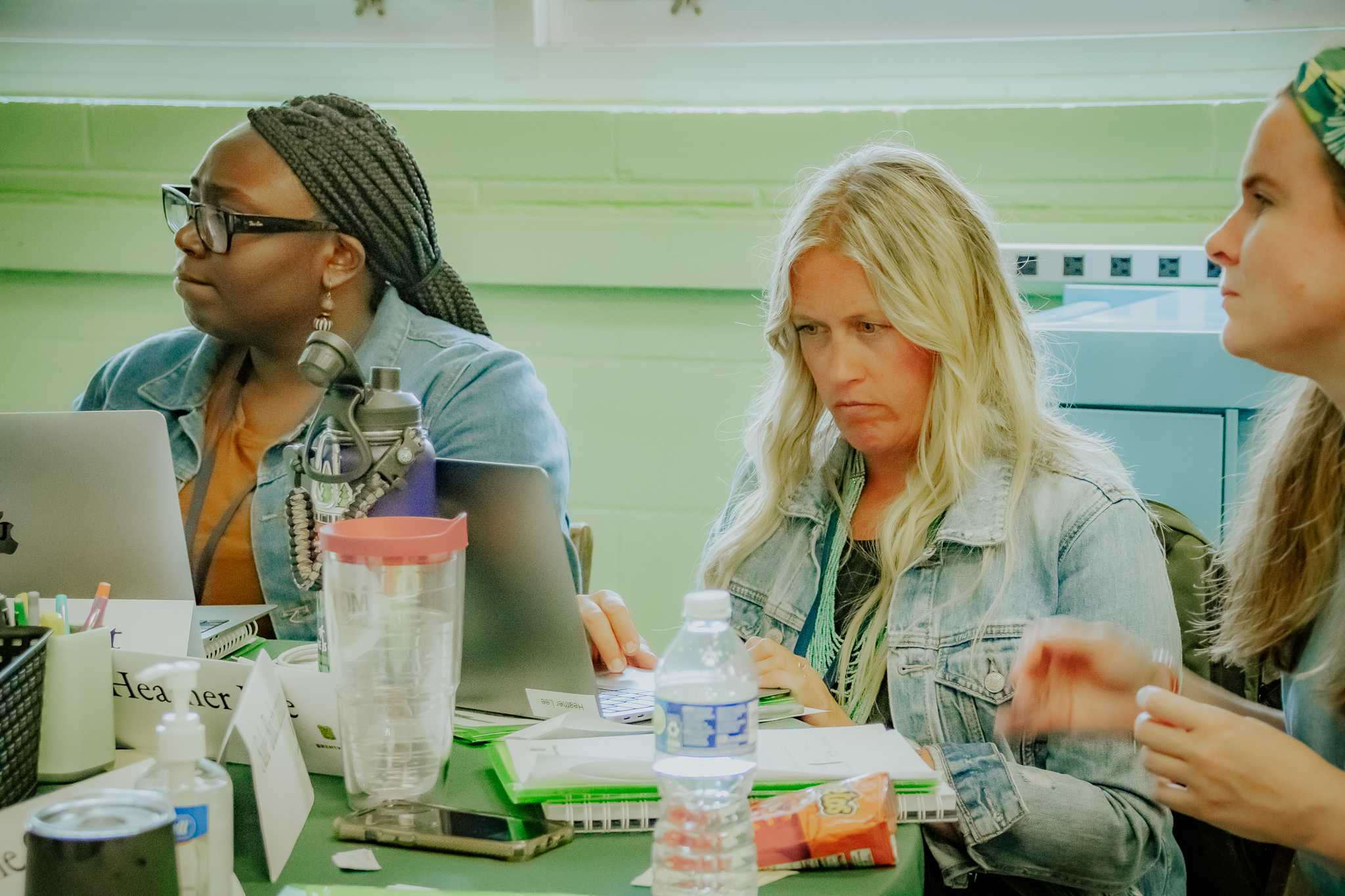 During New Teacher PD (7/10-7/21), we focused on the following:
Building teacher investment in Meeting Street as an organization by prioritizing core values and cultivating a sense of belonging within the team.
Equipping teachers with the knowledge and skills necessary for effective lesson internalization.
Developing teacher capacity to cultivate thriving classroom culture by practicing strategies for maintaining rigorous behavioral and academic standards, fostering student motivation and trust, and planning and executing classroom procedures.
During School Based PD (7/24-8/8), we focused on the following:
Providing content-specific development for teachers in each subject area to continue supporting the internalization process.
Internalizing schoolwide procedures and operations in preparation for a safe and joyful week one.
Incorporating new teachers into each school's culture and investing the team in this year's priorities.
First few weeks of school, we have the following goals:
100% of classrooms are on pace with the curricula
90% of students follow directions the first time they are given
90% of students address their behavior immediately in a respectful manner when addressed
In 90% of classrooms, all students execute clear and efficient transitions, routines, and procedures