5 Effective Strategies for Remote Teaching
Story by cnmAdmin2030 / April 15, 2020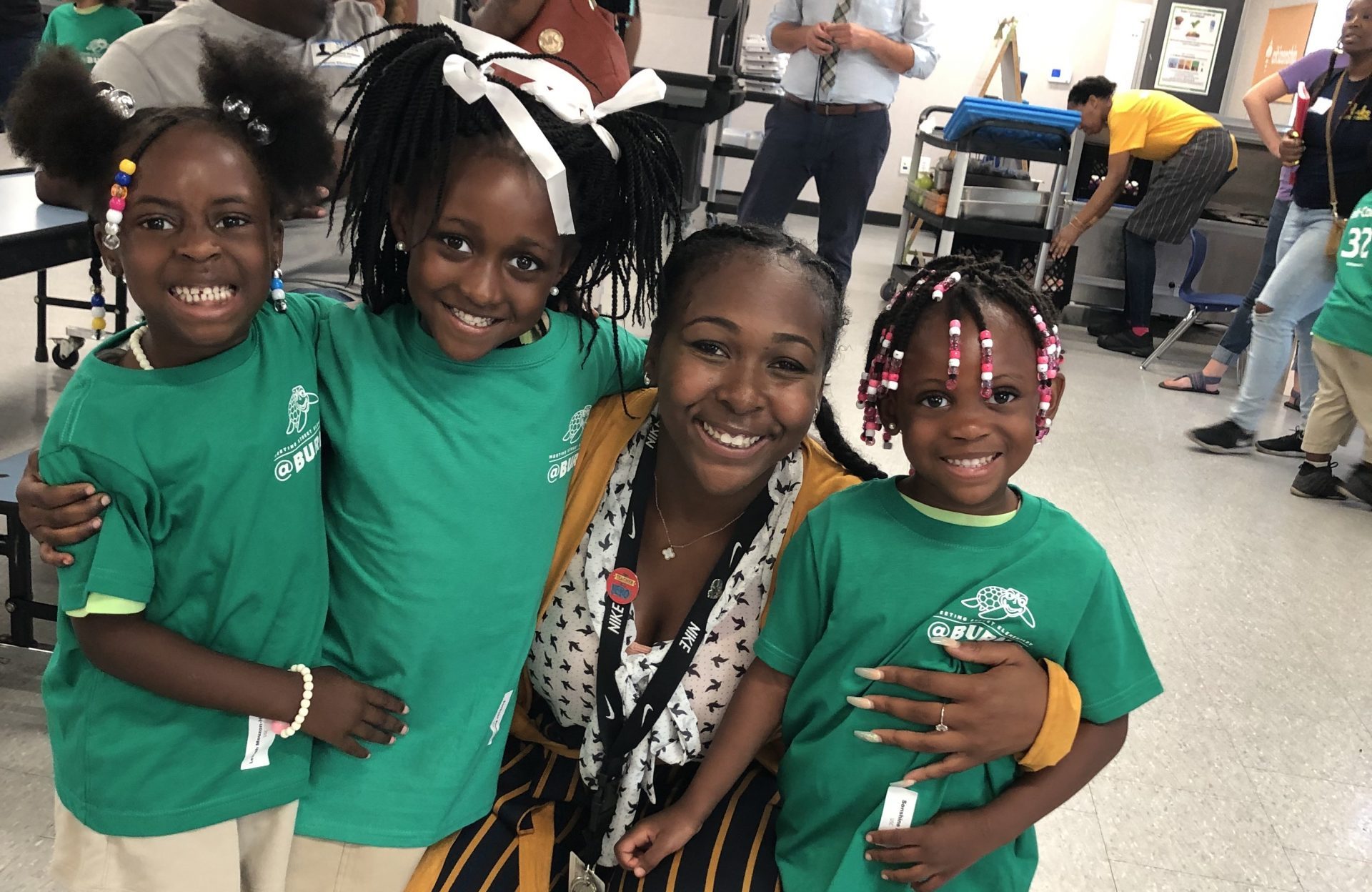 As we strive forward during these difficult times, we must remember how important it is that our students are still growing their brains and that our families feel supported. With all of MSS coming together to continue our mission, it is crucial we share and follow effective strategies for remote learning.
Here are a few strategies to keep in mind to help improve your remote teaching.
Communication
Communication has never been more vital than now. Make sure you are available to our students and families and let them know you are there for them. Reach out by phone call, text, FaceTime, social media, etc., or whatever is necessary to make contact with our families daily.
Workspace and Schedule
It is very beneficial to set up an area in your home where you can complete the majority or your work. Along with a workspace, setting up a consistent schedule will help ensure you are readily available to support our students and their families.
Lessons
Just like teaching from home, learning at home can be a major adjustment. Try and make lessons direct, concise, engaging, and interactive. It is beneficial to use electronic resources that our families can easily access. Activities that do not require electronics should also be provided, as well as activities that the family can complete together. Assignments can be given alongside the lessons to evaluate students' understanding.
Analysis & Feedback
We still have high expectations for our students and their growth. To ensure our students are growing, we need to continuously analyze completed assignments. Once you see where the gap is, provide your students with constructive feedback regularly so they can improve the skill. Providing feedback makes everyone feel involved in the learning community and ensures growth.
Optimism
Try to keep an optimistic spirit during these difficult times. Our students may not comprehend why they cannot see their teachers and friends at school. The best thing we can do is have an uplifting spirit and stay positive by letting our students know we miss them and are here for them, every step of the way.
About the Author
Nik'Toshia Giles received her B.S. in Early Childhood Education from the University of South Carolina in Columbia. While attending USC, Nik'Toshia was a South Carolina Teaching Fellow. Through this program, she was able to attend several professional developments, including attending Ron Clark Academy in Georgia. She brings innovative hands-on activities into the classroom and focuses on confidence-building in each student. She believes in setting a high standard of academic excellence and achievement. Outside of school, she enjoys traveling, listening to music, and hanging out with her friends and family.