A Day in the Life of a Mental Health Professional
Story by Meeting Street Schools / May 10, 2022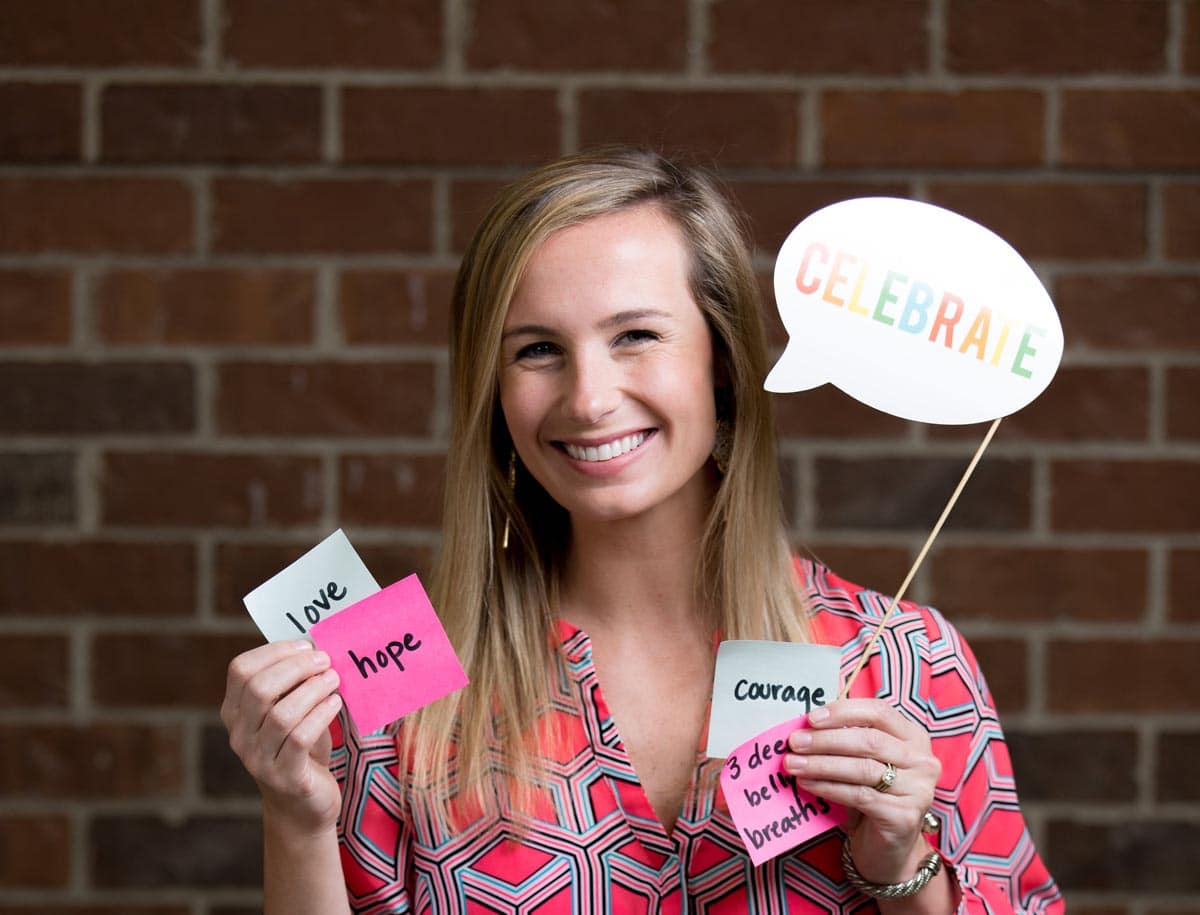 When we are little, we are often asked, what do we want to be? 
I always thought, "I want to be me!"
I want to be a person that goes to work and gets to be a caretaker, a listener, a laugher, a lover,
I want to soften the weight of the world for people when it just seems too heavy and you feel like taking cover.
I feel so lucky I have made a career out of my passion, 
Many see work differently, and I see it as a part of who I am.
Every day looks the same yet so different, 
Treatment planning and helping a student whose loved one has passed are a few of the ways my time is spent.
Other times I am on the phone with a parent worried about their child,
Meeting with volunteers, teaching pro-social skills until they are dialed.
Leading whole group lessons on bullying and safe touch, 
My hope is that these conversations stay with them and the information they learned will be clutch.
My job is to be an advocate, to give students a voice,
To take time to listen, to remind them they have a choice.
They have a choice to be brave, a choice to be open, a choice to trust, a choice to love,
I aim to help each and every one of them know that they are the most amazing kids I know of.
Being open and trusting takes time and can't be rushed, 
Showing consistency and honesty as trusted adults are a huge must.
I don't take it lightly that the humans of the future are in our hands, 
And I always remind them that with love, kindness and hard work, the world will have great, big plans.
by Meg Fischer, School Counselor, LMSW
Meeting Street Academy
Meg has served as the School Counselor for Meeting Street Academy Charleston since 2016. Meg promotes social-emotional learning in the school through whole class, small group, and individualized counseling. She also runs the mentor program, spearheads fundraisers, and helps connect MSA to community-based supports.