Brentwood's 8th Grade Bulldogs: "DC or Bust!"
Story by Jen Jordan / November 11, 2022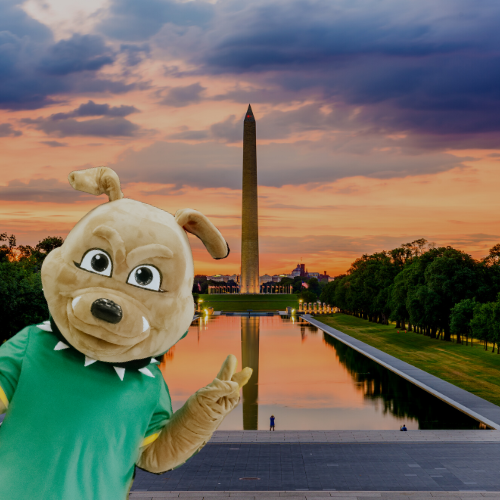 Meeting Street – Brentwood 8th graders need your help raising $15K to help all 61 scholars end their middle school careers with a trip to our nation's capitol — Washington, D.C.–in May 2023.
After studying United States History as part of their standard 8th grade curriculum, our scholars will have the opportunity to immerse themselves in what they spent all year studying by visiting memorial, the Smithsonian and even the National Archives – home of the original Constitution, Bill of Rights, and Declaration of Independence.
Here's a detailed, proposed itinerary for their trip:
They also plan to visit Howard University on their way back from DC.
Help all 61 scholars expand their worldview and experience this amazing adventure!
Donate to the "DC Trip" today!