Community Celebration: Teacher Ariana Snowden's Charleston Favorites
Story by cnmAdmin2030 / October 3, 2019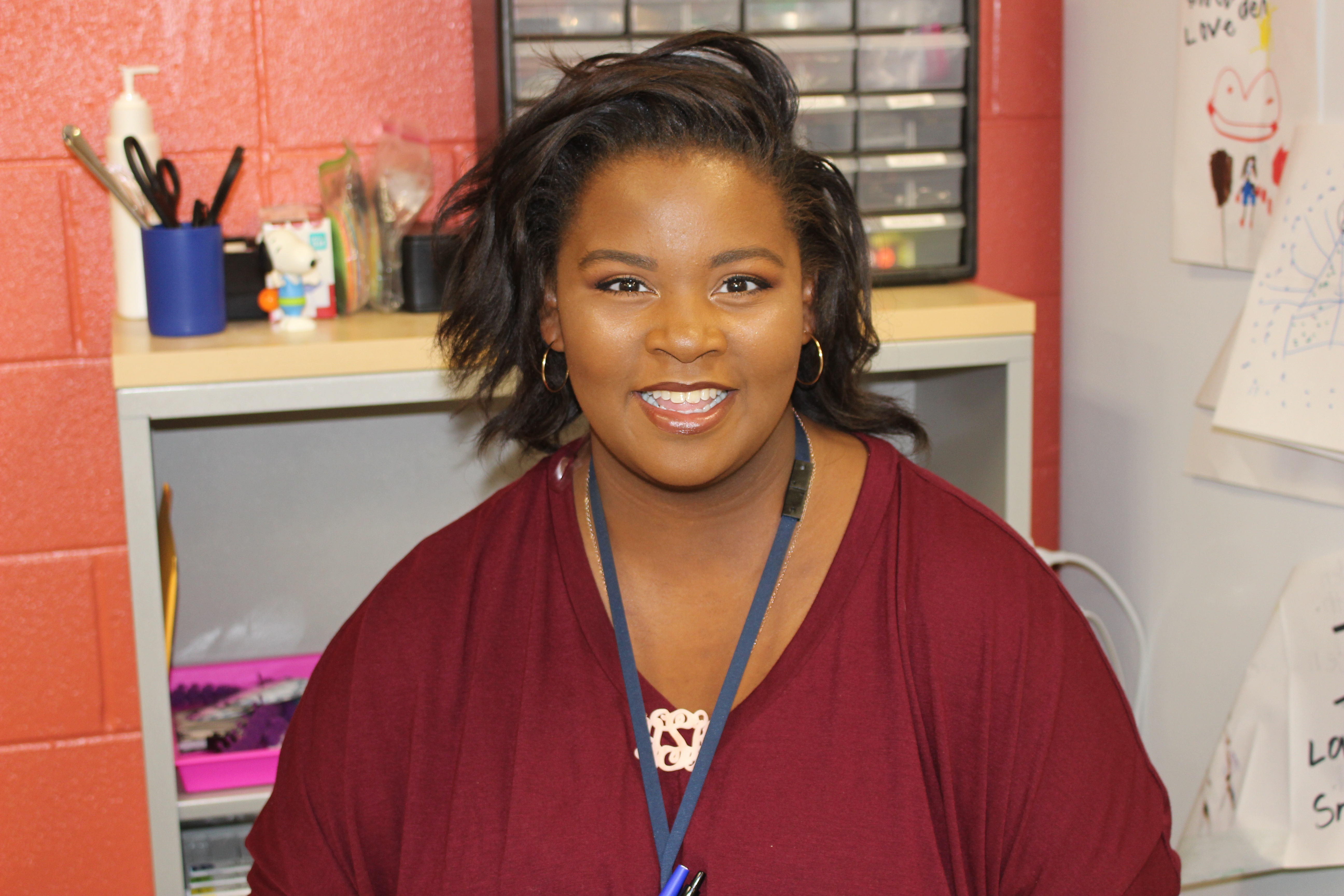 Ariana Snowden is a first grade teacher at Meeting Street Elementary @ Burns. Ariana is a Virginia native, but made her way to Charleston after graduating from Brenau University. Check out her favorite local spots below!
Favorite place outside of work:
My favorite place outside of work is be outside, specifically Edisto Beach!
Favorite community event?
Any Footlight Players production at the Queen Street Playhouse or Party at the Park!
Favorite thing to do on a weekend?
I love going to the Charleston Farmers Market in Marion Square. There are so many different booths with food, merchandise and groceries. Also, there is entertainment sometimes!
Go-to Restaurant?
When I have family and friends come into town to visit, I always take them to either Home Team BBQ or Basil.
Best brunch spot:
I love Vicious Biscuit and Sunrise Bistro so much! They are such cool, local places to go!
Favorite way to get outside?
Patriots Point in Mount Pleasant is such a nice place to walk around and have a picnic.
Where's the best place to kick back and read a book in the area? 
Marion Square is a good place to take a picnic blanket and sit out!
What is the first thing you recommend anyone visiting the area to do?
I recommend walking around King Street to window shop so you can plan your shopping agenda and then walk down to the Battery!