Community Celebration: Teacher Kady Preston's Charleston Favorites
Story by cnmAdmin2030 / August 27, 2019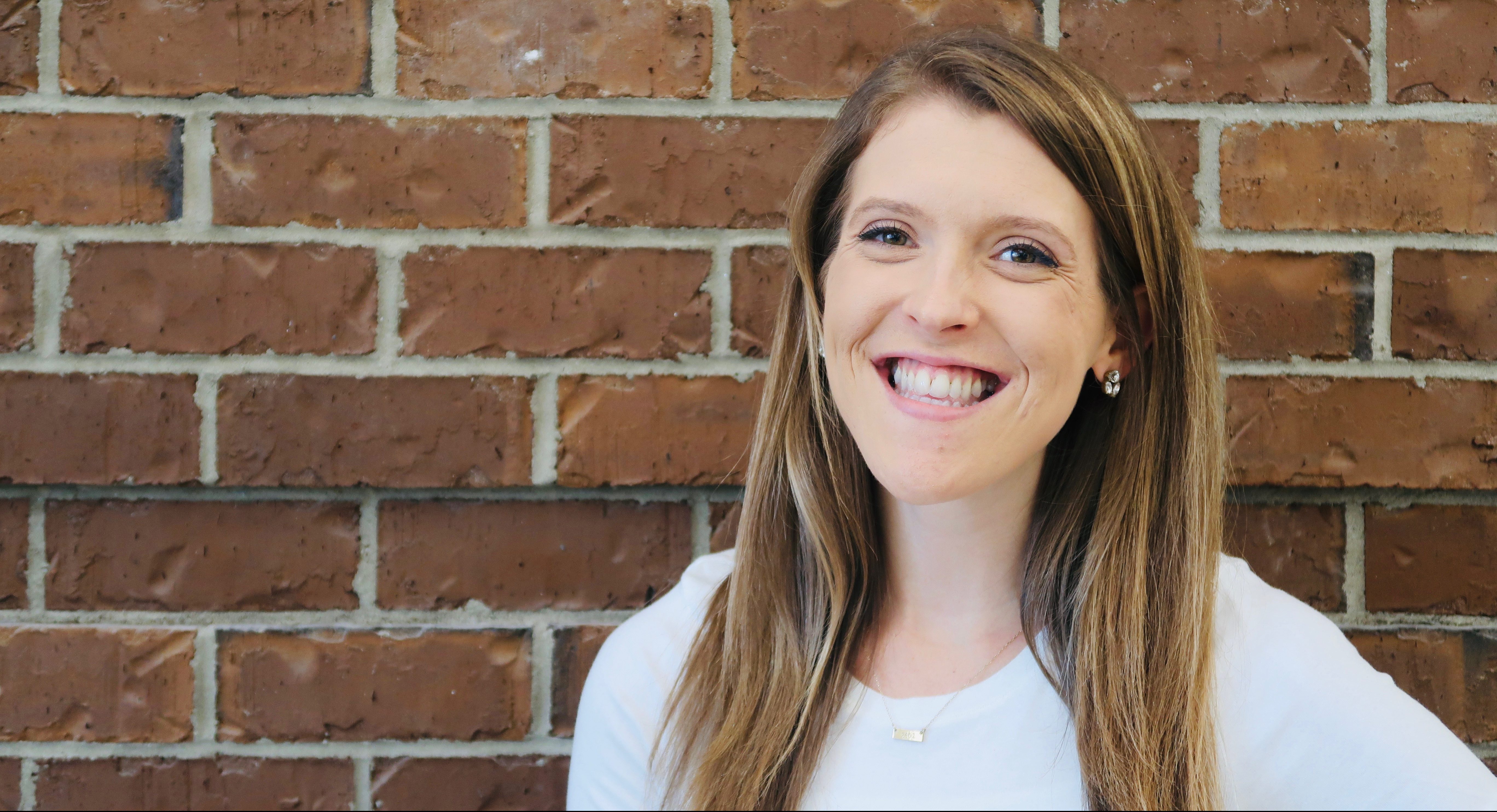 Kady Preston is a Pre-K Teacher at Meeting Street Academy. Originally from Doylestown, Pennsylvania, Kady made her way South by attending College of Charleston. Currently, she is working on her Master's degree at Columbia University in School Leadership and Administration. This is her 4th year as a MSA team member and 9th year living in Charleston. Check out her favorite local spots below!
Favorite workplace outside of the workplace? 
If there is one thing people know about me, it's that I love coffee! Since starting graduate school, I've used work time as my excuse to find cute little coffee shops around the city. I try to go somewhere different each week, but it really depends on what I am working on. If I have to get some reading, grading, or report cards done, I go to Kudu or The Daily downtown. They don't offer free wifi and so I know I can go there and not get too distracted, although a lot of first dates go on at Kudu which makes the people watching A+. When I need access to the internet, Harbinger and Second State are my go-tos. They offer wifi, delicious coffee, and a nice calm atmosphere that helps me get focused.
Best Beach
I am a big fan of Kiawah. It's definitely a hike to get out there, but it is rarely overcrowded and the beach itself is beautiful. Sunsets at Sullivan's Island are something special as well.
Favorite community event?
Every summer, youth basketball leagues go head to head at Mall Park on Charleston's Eastside. "Midnight Basketball" games takes place in the evenings starting with the younger kiddos and going until late in the night with the older high schoolers. The games are so much fun to watch and cheer for. The whole community comes out in support, including families of the players cheering on from the bleachers and other kids from the neighborhood who use the time to play on the park equipment. I love seeing old students as they move up in the league and having the chance to reunite with their families. There is so much joy and community love – it's magic.
Favorite thing to do on a weekend?
I am a firm believer that the best Saturdays are spent drinking coffee in bed. I tend to wake up way too early, but having that time to relax in bed is my favorite part of any day off. It's also nice that instead of having the medicinal coffee that I need Monday through Friday, I can have my recreational coffee fix and actually enjoy it. Weekends for me also mean farmers markets and getting to spend time with my friends and roommates. It's difficult to find time during the week to catch up with the people you love most (even if you work with them!), so I love the opportunity to do anything with them from getting lunch to seeing a movie.
Favorite local spot for classroom resources?
Facebook Marketplace! People all over the city are getting rid of classroom "gold" for very cheap. Considering I teach Pre-K, I find myself looking for strange items like colanders or Paw Patrol puzzles so Facebook Marketplace is great. People also sell large lots of books for very cheap!
Go-to restaurant?
Oh jeeze, there are so many options – it all depends! I am pretty sure you could try someplace new each day for a year and never eat at the same place twice; and they would all be amazing. If I have people in town, I have to take them for some local oysters at Leon's or for some classic shrimp and grits at Poogan's Porch. HomeTeam never disappoints, and Lewis' BBQ is some of the best I've ever had. Being from just outside of Philadelphia, I miss a good cheesesteak, but Yous Guys on James Island is able to fill my Northern cuisine needs. I have also been really enjoying Basic Kitchen downtown. They have unique and healthy vegan options that are absolutely delicious.
Best brunch spot?
The Shelter in Mount Pleasant is always a blast! They have an incredible atmosphere, and if you're lucky, the local band Midnight City may be playing some live music!
Favorite local sports team/sporting event?
The Charleston Riverdogs are a classic! Nothing says summertime like spending a night at The Joe, especially if there are fireworks involved.
Favorite way to get outside?
I am a runner, so when the weather is no longer scorching hot, I really enjoy getting out of the house and getting lost on a run. It's a great way to see the city and clear your mind! I love to run over the Ravenel, or through Old Village in Mount Pleasant. You never know what you'll find when you decide to get lost!
Where's the best place to kick back and read a book in the area?
It's not often that I am able to read for pleasure, but when I do it's usually outside in my backyard. Typically around September or October, the weather is perfect for sitting outside for hours with a good book.
What's the first thing you recommend to anyone visiting the area to do?
The first thing anyone needs to do when coming to Charleston is to decide what your goal is. There is so much to do and so much to see, it can be overwhelming, so come with a plan! Go to the beach, immerse yourself in the history, and make the internal decision that calories don't count in Charleston!
Anything else about Charleston that you'd like to share?
Charleston is steeped in history, the good and the bad. The history of Charleston far surpasses the Civil War, Fort Sumter, and Boone Hall. Each neighborhood has its own unique roots and I highly recommend learning more about the different neighborhoods on the Peninsula. Talk to the locals, find the little mom and pop owned restaurants, and purchase locally made goods. Do your research on the different areas, shops, and even street names. There's a Charleston that  Condé Nast doesn't talk about but is very much worth exploring.