"Living for the Movement" @ Meeting Street-Burns
Story by Meeting Street Schools / June 13, 2022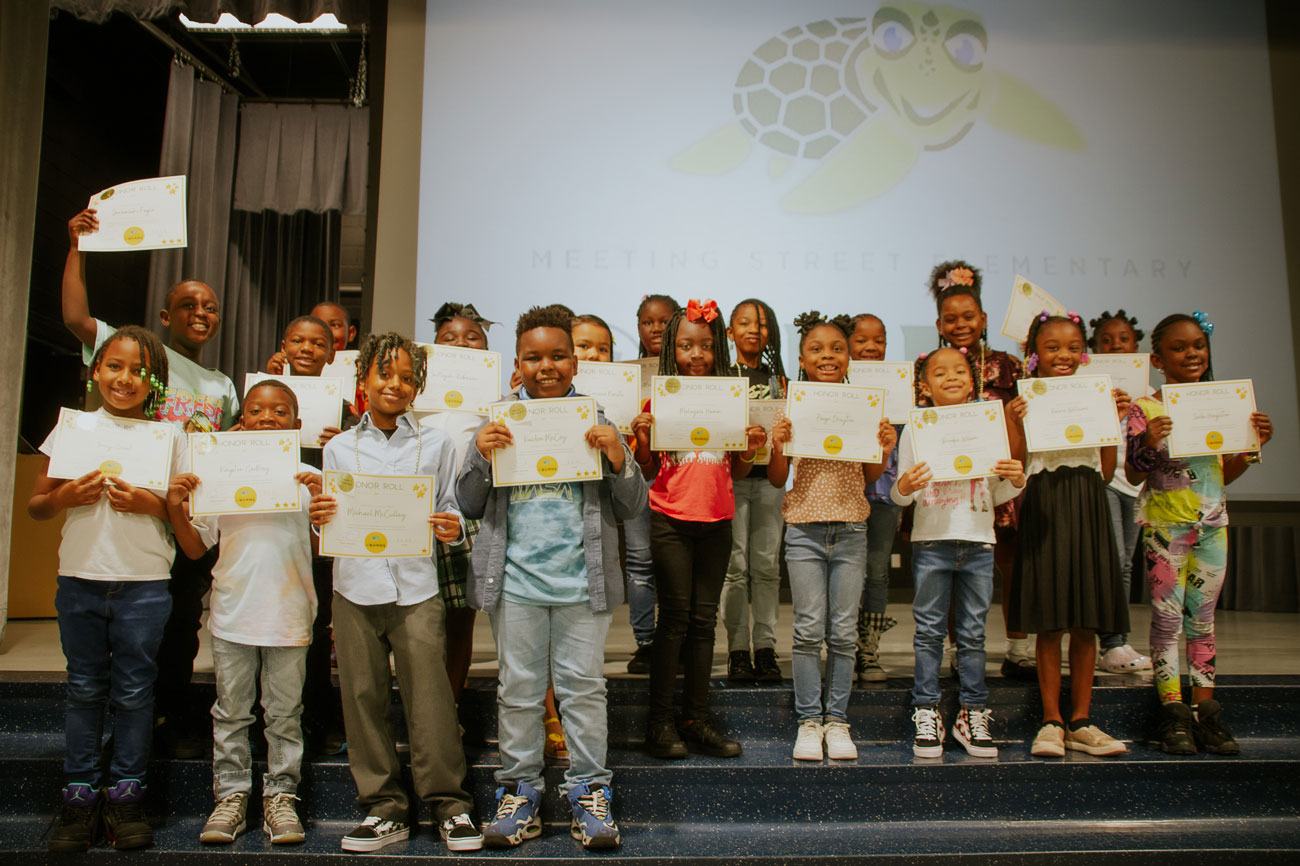 It starts with our values. We have many, but here are a few:
Unwavering: continuing in a strong and steady way.
Belief: trust, faith, or confidence in someone or something.
High expectations: any effort to set the same high educational standards for all students in a class, school, or education system.
Community: a unified body of individuals sharing common attitudes, interests, and goals.
MS@Burns holds these values true and close. We are Turtles, but we don't move slow. And this year we took our game to the #NEXTLEVEL!
This year we have experienced student growth that, to be honest, is not shocking to our team. We come into work everyday truly believing that our students are capable of achieving anything that is put in front of them. Here at Burns, students are provided the opportunity to achieve success through the facilitation of well-educated teachers, resources, and a responsive classroom school environment. Here's a few keys to our success as we put our students on the Path To Success:
We believe in early childhood education and intervention. That's why we have a Pre-Kindergarten program that starts at 3 years old. As our students continue to grow, we prioritize data. Teachers at all times know where their students are and where they are headed. Using this data we plan lessons that optimize our time with our students. Every moment matters!
We create rigorous lessons using best-in-class curriculum programs. We expose all of our students to above grade level curriculum. We provide extra intervention for students who may need some extra help, while simultaneously providing rigorous small groups for students exceeding beyond grade level. When our students achieve their goals, we create new ones. We never stop!
We develop THE WHOLE CHILD. This means building social-emotional skills and creating a worldly and culturally relevant environment. We practice meditation, self-awareness and assertiveness. The first few weeks of school, teachers focus on building a classroom environment that makes every child feel safe and respected. We are a whole child school with a holistic approach. You name it, we do it. We build strong relationships.
We instill core values of curiosity, self-control, optimism, empathy, gratitude, integrity, grit, citizenship. This is each student's Path to Success!
We empower our students with the tools necessary to become strategic and reflective readers, prolific writers, and mathematicians. Throughout our entire school you will find a love and passion for literature. Our scholars' potential is limitless!
We act each day on the same beliefs and values. We know our students are capable of closing the gap, exceeding limitations, and breaking systematic oppressions for generations to come. We stand, unshaken upon these truths. We are a true Public School of Innovation. We are part of an amazing network of 350+ Meeting Street Schools Team Members: Owls, Mavericks, Bulldogs, & Turtles.
The Meeting Street-Burns Turtles just had a very good year. Urgent and steady wins the race. We do all of these things and then some. We "Do the Most"! Turtle Power!
---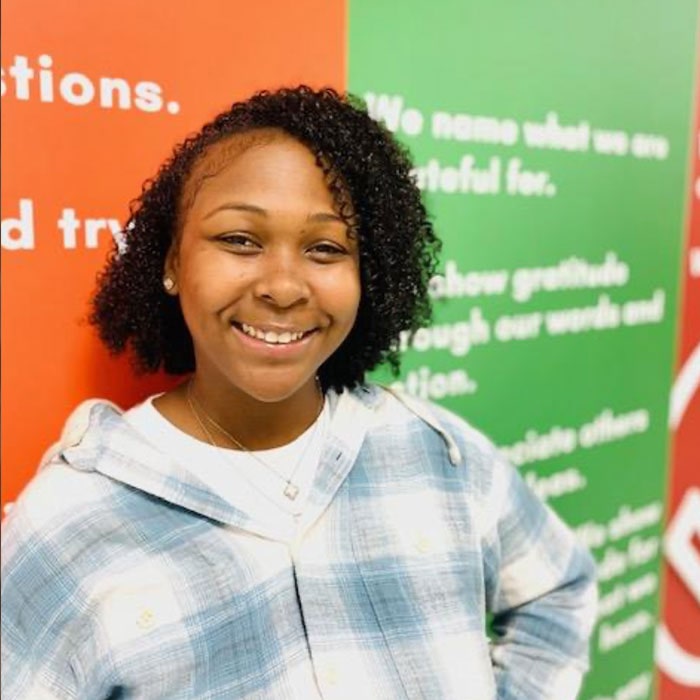 By Niktoshia Giles
Niktoshia received her B.S. in Early Childhood Education from the University of South Carolina. While attending USC, she was a South Carolina Teaching Fellow. Niktoshia has worked at Meeting Street Schools for five years where she has been a teacher, grade-level chair and is now the Academic Dean of PreK-1st for Meeting Street – Burns.