Meet The New Brentwood Leadership Team
Story by Meeting Street Schools / June 3, 2022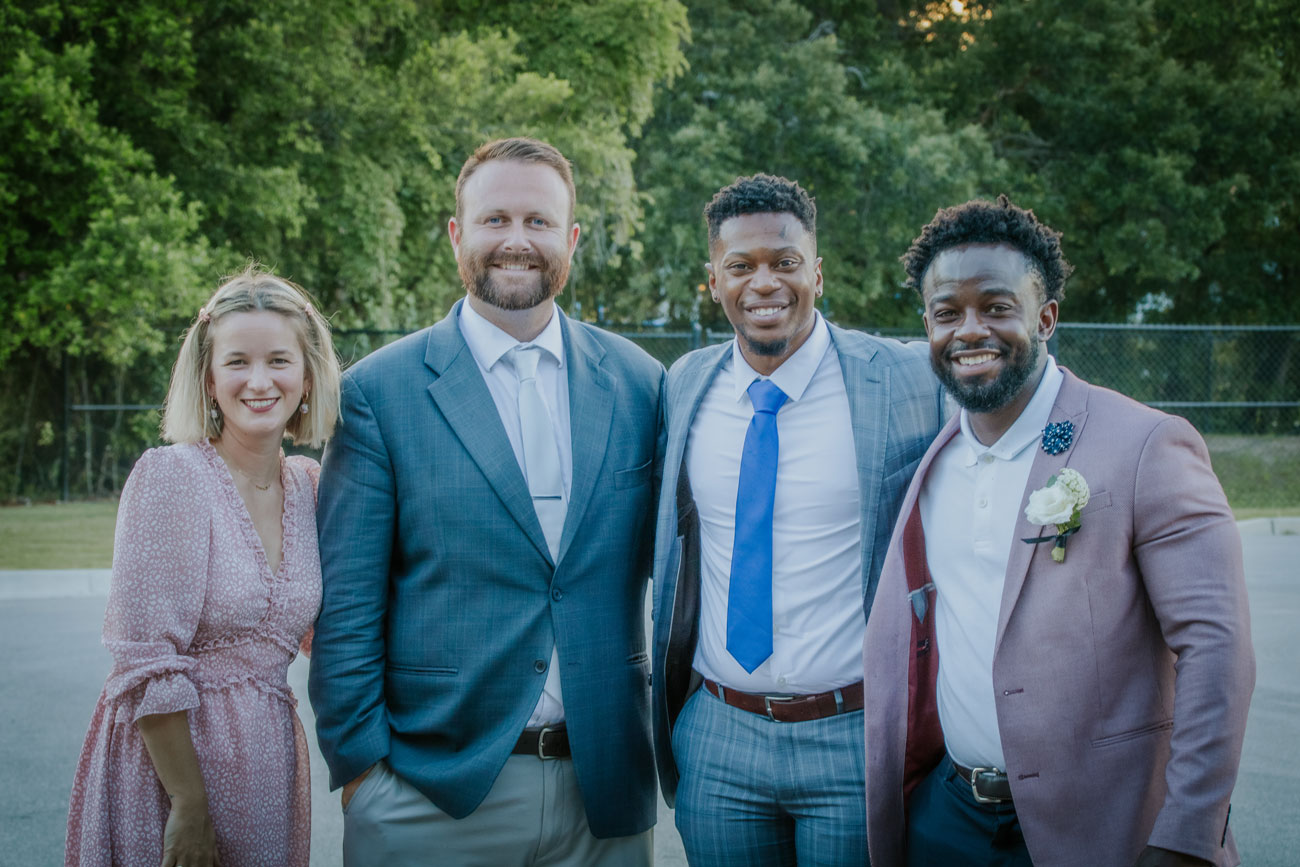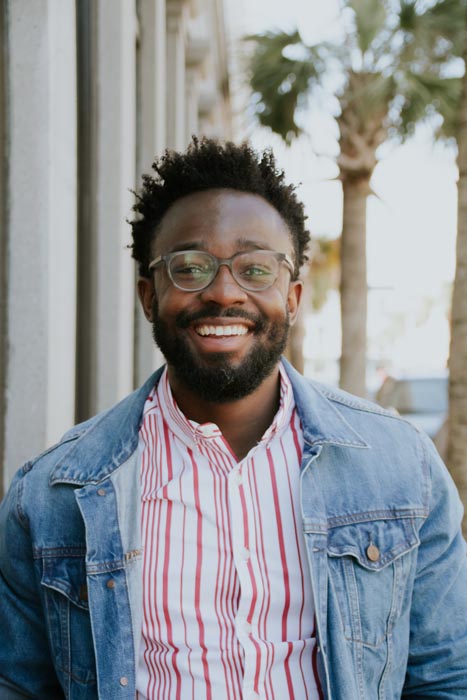 Jamie Downs – Chief Schools Officer/Principal
Jamie spent the last 14 years of his life in Houston, TX, serving as a Lead Principal with YES Prep Public Schools for the past six years. He was the proud principal of the YES Prep Southside Giants, a 6th -12th grade school, where he led over 900 students and 85 staff members each day, helping to provide high-impact instruction and a one-of-kind culture to achieve their goal of 100% college acceptance. As Lead Principal, he also directly managed and coached YES principals-in-residence.
Prior to leading YES Prep Southside, he led YES Prep Eisenhower to an A School Grade, with all students being accepted to four-year colleges. He was also an Assistant Principal at Sharpstown High and was a sixth grade English teacher at Fondren Middle, both in the Houston Independent School District (HISD).
Jamie is also a Gamecock! Since graduating from UofSC, he has earned an MBA from Rice University as part of the Rice Education Entrepreneurship Program (REEP) and is currently a doctoral student at Columbia University's Teachers College where he is pursuing an Ed.D in Urban Education Leadership.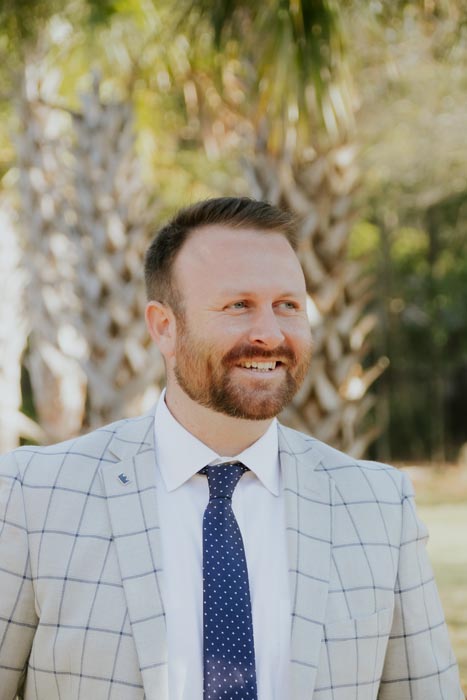 Charlie Hansen – Assistant Principal, Operations
Charlie serves as the Assistant Principal, Operations at Meeting Street Brentwood. He joined the Brentwood team this year after spending the past 10 years in local and state government. In his previous position, Charlie managed the day-to-day operations for Mount Pleasant's Public Service Department's Infrastructure Division and led hurricane response and other major events like the Cooper River Bridge Run. Charlie earned a Master of Public Administration from the College of Charleston and is passionate about organizational leadership and operations. When not at Brentwood, Charlie enjoys wrestling with his dog Mowgli and spending time with his wife.
Mary Catherine Lancaster – Head of School, Elementary
Mary Catherine returned home to SC and joined the Bulldogs this year after serving as Director of Instruction for Brilla Public Charter Schools in the Bronx.
Originally from Charleston, Mary Catherine earned her Bachelor's Degree in Early Childhood Education and Spanish from Clemson University. She also earned her Master's Degree from Teachers College at Columbia University as a Reading Specialist.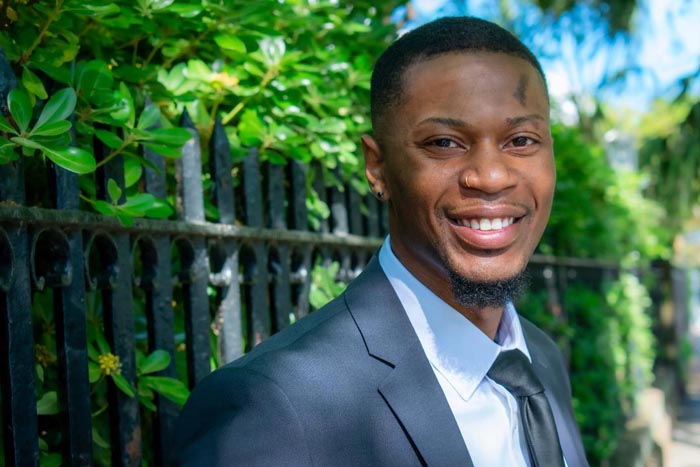 Roger Michael – Head of School, Middle
Roger is a dedicated educator who firmly believes that all students can learn and that their wildest dreams can and will become their reality. He is originally from Chesterfield, SC and attended the University of South Carolina Upstate. After eight years of serving urban and rural communities outside South Carolina, he is ecstatic to return to the Palmetto State. Roger has worked with students from grades PreK-12 in a variety of roles. He has served as a teacher, Dean of Students, Assistant Principal, and Principal.
In Roger's free time, you can find him cooking a good southern meal, trying to bake, engaging in discussions about how Marvel is better than DC, or spending quality time with his family and friends.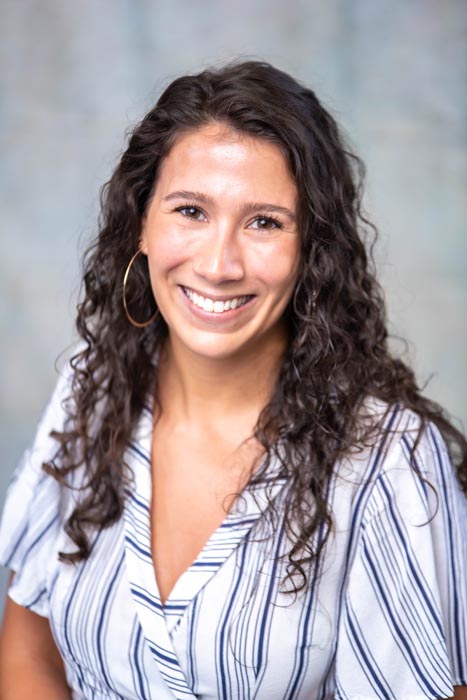 Julia Lopes – Academic Dean, PreK-2nd
Julia is going into her 6th year at Meeting Street Brentwood. She spent the last 5 years teaching Kindergarten and now serves as Academic Dean for PreK-2nd. She is originally from São Paulo, Brazil and joined us in 2017 after receiving her B.A. in Elementary Education from University of Florida. of school, she enjoys being outdoors, going out to eat, and catching up on new movies and TV shows.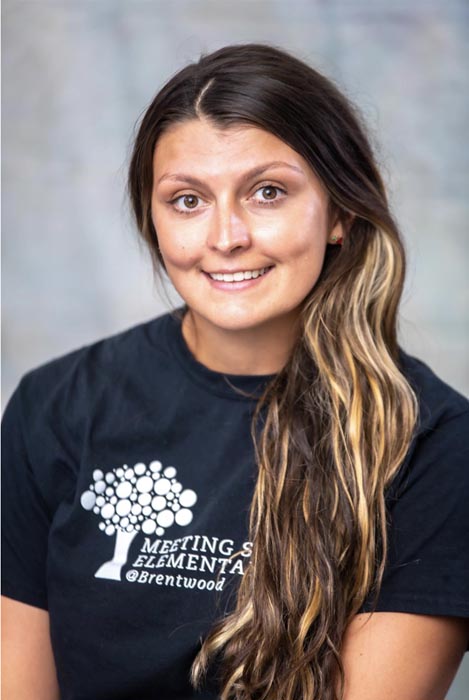 Angelina Liberi – Academic Dean, 3rd-5th
Angelina Liberi is the Elementary School Dean of Instruction at Meeting Street Brentwood. This is her first year with the network and ninth year in education. Angelina received her B.A in Early Childhood Education from Chatham University and is currently pursuing her M.Ed in Educational Leadership. Angelina is also a Teach For America-South Carolina Alumni. In her spare time, Angelina enjoys the beach, spending time with her dog, and exploring Charleston!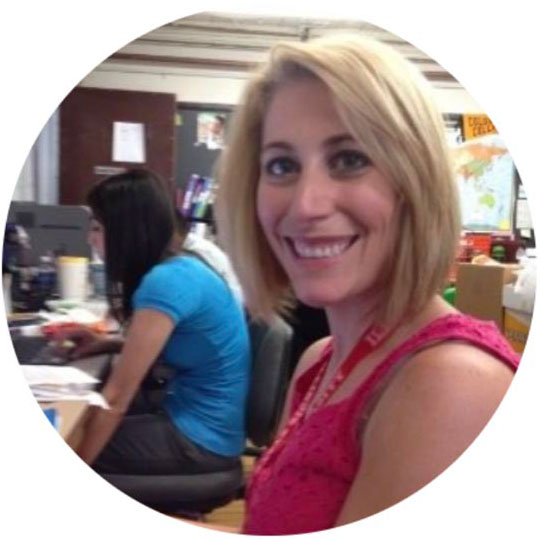 Allison Dodson – Academic Dean, Middle ELA
Allison is starting her first year with Meeting Street Schools as the Academic Dean for Middle ELA at Meeting Street-Brentwood. Most recently, she was a Master Teacher Leader for ELA at Myers Park High School in Charlotte, NC. Allison received her B.A. in Communication Education from Illinois State University in 2003.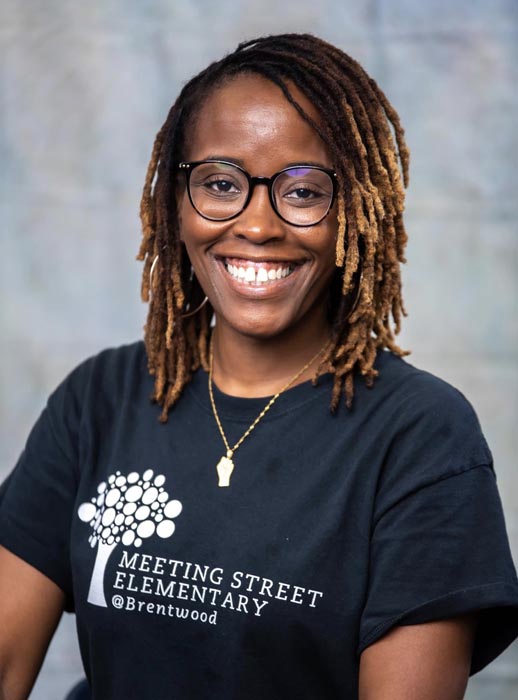 Caroline Martinez – Academic Dean, Middle Math
Caroline Martinez has taught upper school math for the past two years at Meeting Street Brentwood. This will be her 10th year in the classroom where she has mainly taught Math to 3rd-6th grade students. She received her B.S. in Electrical Engineering from the University of South Carolina-Columbia and her M.S. in Elementary Education from Jacksonville State University in Jacksonville, AL.