Shaquira Langley and Her Role as a Pre-K Teacher
Story by cnmAdmin2030 / February 12, 2020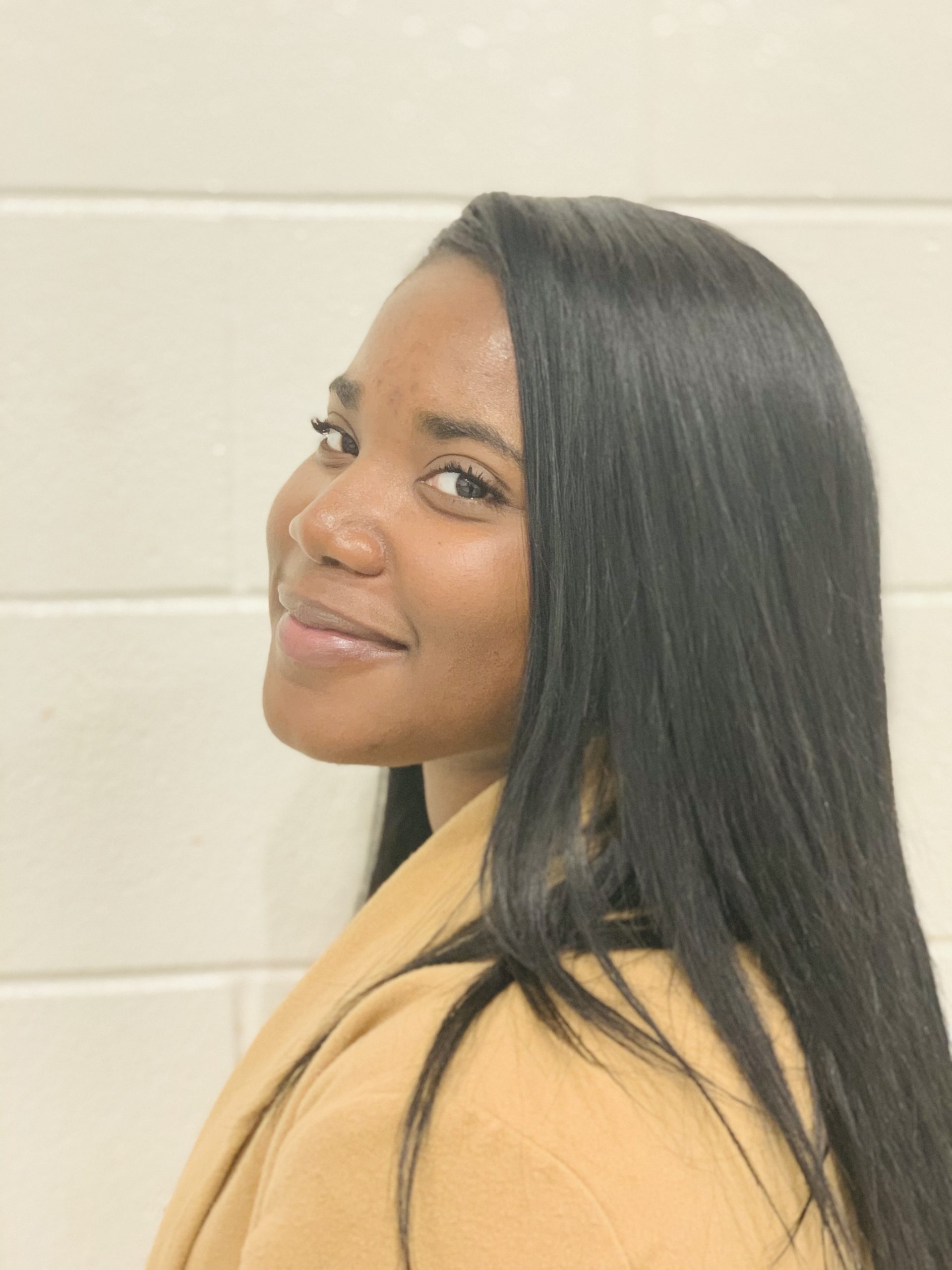 "You have to have the ability to pick up and be able to keep going. Most of all, you have to have the passion for the job."
Growing up in Pawleys Island, South Carolina, Shaquira Langley is a South Carolina native who joined the MSE@Brentwood team a year ago as a Pre-K teacher. With over five years of experience in the teaching field, Shaquira has learned a few tips, tricks, and secrets to being a successful educator in a Pre-K setting on her journey. From growing students' brains to being willing to make all the funny noises, she knows what it takes. Find out by reading the interview with Shaquira below!
MSS puts a lot of emphasis on an early start for students. In your role as a Pre-K Teacher at MSS, what is unique about the Pre-K setting?
I think our curriculum setup is unique. From day one, we are setting up our kids to grow in not only their academics but as people. That's the biggest piece and our curriculum allows us to do both.
What skills are required in your position on a day-to-day basis?
I would say organization skills, patience, knowing every child is not the same, and a lot of other necessary skills. It's important to get to know each and every student and how they work. The position also requires a lot of planning because if one thing does not work, you have to go back to the drawing board and get creative. You can't be afraid to be silly and look crazy; a lot of days you're making funny noises. Flexibility is also important, anything can happen and throw you off. You have to have the ability to pick up and be able to keep going. Most of all, you have to have a passion for the job.
Tell me about the parts of your role that you find most challenging.
It can get a little bit repetitive because the kids need so much structure. But if you go off your day-to-day routine, then it can throw them off. You have to follow the structure for the sake of your kids. You have to learn to have fun in the middle of the routine, which can be challenging as an adult.
Tell me about the parts of your role that you find most enjoyable.
There's lots of love and hugs. If you're having a bad day, you can always get a hug. I think the most enjoyable part, though, is seeing the students grow. Their little personalities come out and develop over time.
What advice would you give to people who are unsure if they want to pursue a career as a Pre-K teacher?
First, observe a Pre-K classroom to see what it is from beginning to end, and then figure out your personal qualities. Do you have the energy to keep up with the kids? It can be very consuming. You can get burnt out easily. Most importantly, question if you have a passion for early childhood. It's a lot more than people think, so evaluate if you have the characteristics to teach early childhood successfully.
What are your teaching goals for the new year?
We made a goal to get our students to meet their individual goals. It's important to make sure all our students are moving at their own pace, but being pushed to ensure they are continuing to grow. We want our students to hit some of those kindergarten goals before they get there.
What advice do you have for new teachers entering the profession?
I would tell them to figure out what's best for them and their classroom. You have to figure out how to have a work-life balance and to know your kids. If you're enjoying it, then your students are enjoying it. Make sure they are enjoying the work and not feeling like they are just meeting a certain deadline, and learn how to have fun at the moment.