Shila Wheeler and Her Role as an Operations Specialist
Story by cnmAdmin2030 / January 22, 2020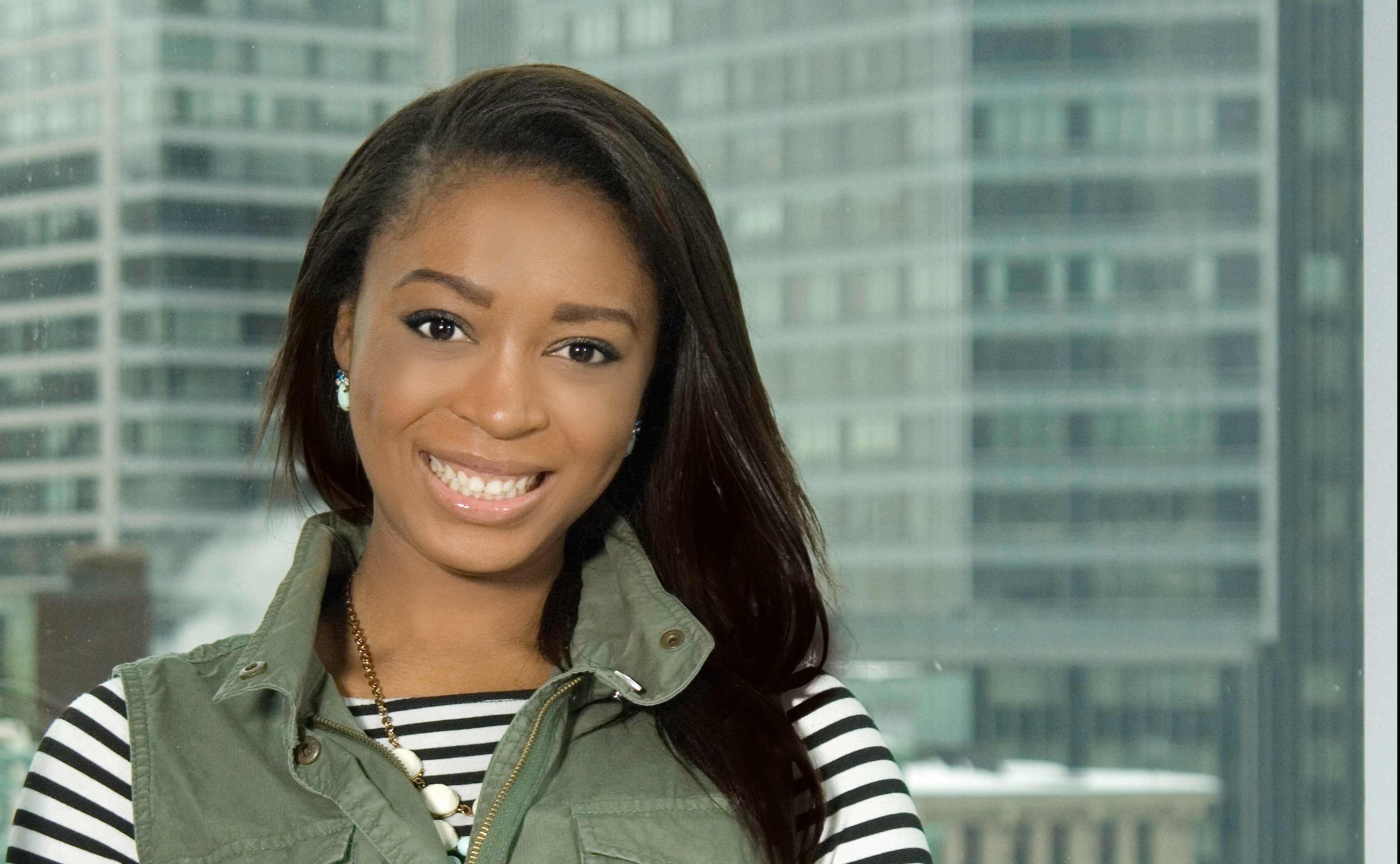 At Meeting Street Schools, we believe in providing an environment that supports educators. Each of our campuses are supplemented with an operations team who work endlessly to make sure their administrators, teachers, and school are taken care of on a day-to-day basis. One of the roles on our operations teams is the operations specialist. From planning school events to running social media pages to keeping parents up to date on the latest happenings, operations specialists make it happen so our educators can focus on developing our scholars. But what else does their role entail? Whether you are considering a role with MSS or are just curious about our model, you can hear from Operations Specialist extraordinaire for Meeting Street Elementary @ Burns, Shila Wheeler, on her role, experience, and journey to MSS in the interview below.
Where did you grow up?
I grew up in Worcester, Massachusetts. I am 100% a city girl, so moving down here to Charleston was quite the adjustment but I absolutely love it here. The neighborhood I grew up in is considered "low-income"; however, I never saw it as anything but a community filled with hard-working people trying to build a better future for their families. I attended the same school from elementary all the way through to high school. In the third grade, our school transformed into a technology-based charter school that totally changed the dynamic of the neighborhood for the better. I see so many positive parallels between the amazing school I went to and Meeting Street Schools.
Where did you attend college?
I attended Suffolk University in Boston, Massachusetts. Boston is such a fabulous place to pursue higher education. There are 35 colleges and universities in the Boston area alone. I felt like no matter where I went in the city, I was surrounded by a community of my peers all trying to grow our hearts and brains.
How long have you been working as the Operations Specialist at MSE@Burns?
I am a few months shy of a year here at Meeting Street Elementary at Burns. From day one, I felt like a part of the team and was truly able to dive headfirst into my position.
What role does an Operations Specialist play at a school campus?
The role of an operations specialist differs from campus to campus based on the specific needs of the school. Overall, we exist to make sure our teachers and staff have the tools they need to be successful in growing our kiddo's brains. We wear many hats and whether we are planning an event, or ensuring that safety and security procedures are followed to a T throughout our school, we do it all with our mission in mind.
What skills are required in your position on a day-to-day basis?
Organization, communication, and a "whatever it takes" attitude are crucial skills for an operations specialist. The latter skill flows through everything that we do here. Day-to-day your tasks change and things pop up so you have to make sure you address every challenge with positivity and a growth mindset.
Can someone without experience working in education be successful in this role? Do you have to have a background in the education field to be an operations specialist at a school?
I don't believe you necessarily need a background in education to be successful in this role, but rather an unwavering belief in the educational success of our kiddos. We are not all meant to be teachers, so it is great that MSS has created roles such as operations specialists where we can be a part of the education process. For the past four years, I have worked for non-profits whose goals are to close the opportunity gap for students in underserved communities. So, joining the MSE@Burns team was a natural move for me. It's such an honor to work here.
Tell me about the parts of your role that you find most challenging.
Because our role is somewhat behind the scenes and not kid-facing, you can sometimes find yourself in the daze of office life. However, when that does happen, you can take a walk down the hallways of your school, peek into the classrooms, and remind yourself of why you do what you do.
Tell me about the parts of your role that you find most enjoyable.
I love that everything we do ties back into our mission of making sure that students receive the best education possible and the tools they need to succeed. There is a task I do every morning that may seem minor but has such an impact on my day. During arrival, I hold a door open and greet kiddos with a smile and high five as they enter the building. There is always a student or two who are super tired or not having the best morning. It is amazing that just greeting them with positivity and warmth can be a catalyst in helping them readjust their mindset and get on the right track for the day.
What are your goals for the new year?
My goals for the new year are to continue to learn and grow within my role, face every challenge with grit, and practice extreme gratitude each and every day.
What advice do you have for those considering a role in school operations?
I would say make sure the passion for educational equity exists within you. Having a high level of organization and communication is super important but you need that fuel, that passion to keep the spark going.
Sound like the position for you? Apply today!