Supporting Mental Health in Middle School: Our Students Have What It Takes
Story by Meeting Street Schools / May 25, 2022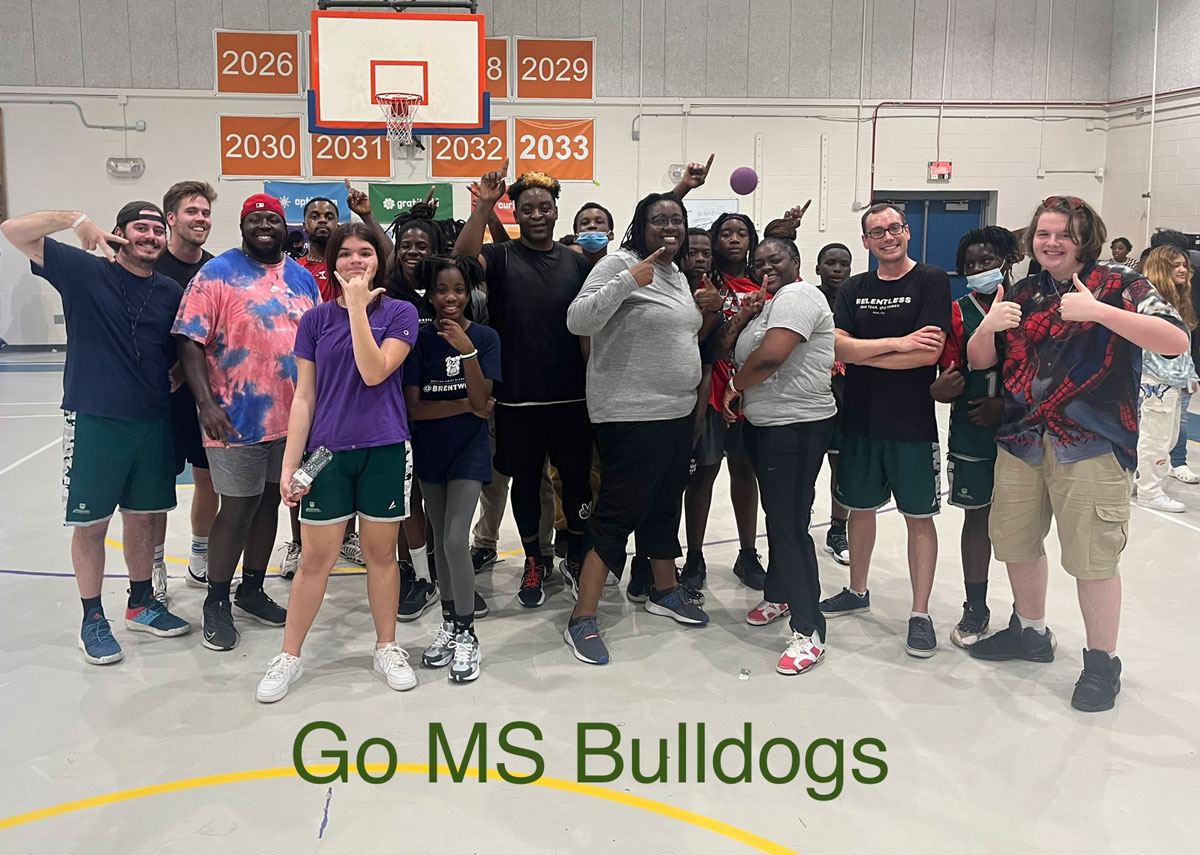 I couldn't have imagined the immense mental health obstacles our middle school students face daily.
They navigate social media with its constant call to compare or bully. They've seen school shutdowns and some have known waves of grief. They face the typical challenges accompanying adolescence.
The needs are great, yet our students have what it takes.
As I support students' mental well-being, I'm learning our students are often the most powerful resource. I've seen our students unite and use their voices in ways that uplift the mental health and well-being of all involved.
One instance was on Valentine's Day – a traditionally "complicated" holiday in middle school. Our 8th grade girls celebrated in unique fashion; they arrived on campus with arms full of treats and transformed the holiday into a "Galentine's Day" where they drew names and brought goodies for one another. It was beautiful to see our young ladies bolstering eachother's positive sense of self in this special way. Our students have what it takes.
Once during a restorative circle a student used her voice and leadership to promote wellness for all participants. She listened intently and spoke with wisdom exceeding her years. At the conclusion, all students expressed closure and one 8th grader exclaimed, "I need her to counsel me!" Our students have what it takes.
I've seen our students champion mental health as they bring a friend to the counselor's office, suggest integral interventions for their own education, and even stand up to lead social and emotional classroom activities that build community in their classrooms. Our students have what it takes.
My job is complete when our middle schoolers recognize their power and role in building a healthy mentality in scholars across our school community.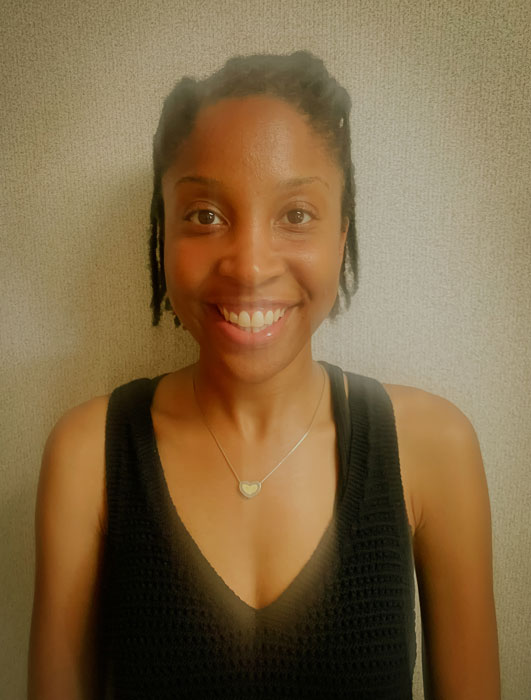 By Cara Murray
Cara Murray is a Charleston native and is serving in her 5th year as a School Counselor here at Meeting Street Brentwood. Cara enjoys supporting our 5th through 8th graders with their social and emotional development. Prior to MSB, Cara taught 5th-6th grade in New Orleans and later worked with WINGS for kids, an after-school social and emotional learning program. Outside of school, Cara loves spending time with her family, reading, and enjoying the beautiful scenery around the Lowcountry.