The Turtle Way: Mr. Keane's Reflections
Story by Meeting Street Schools / June 3, 2022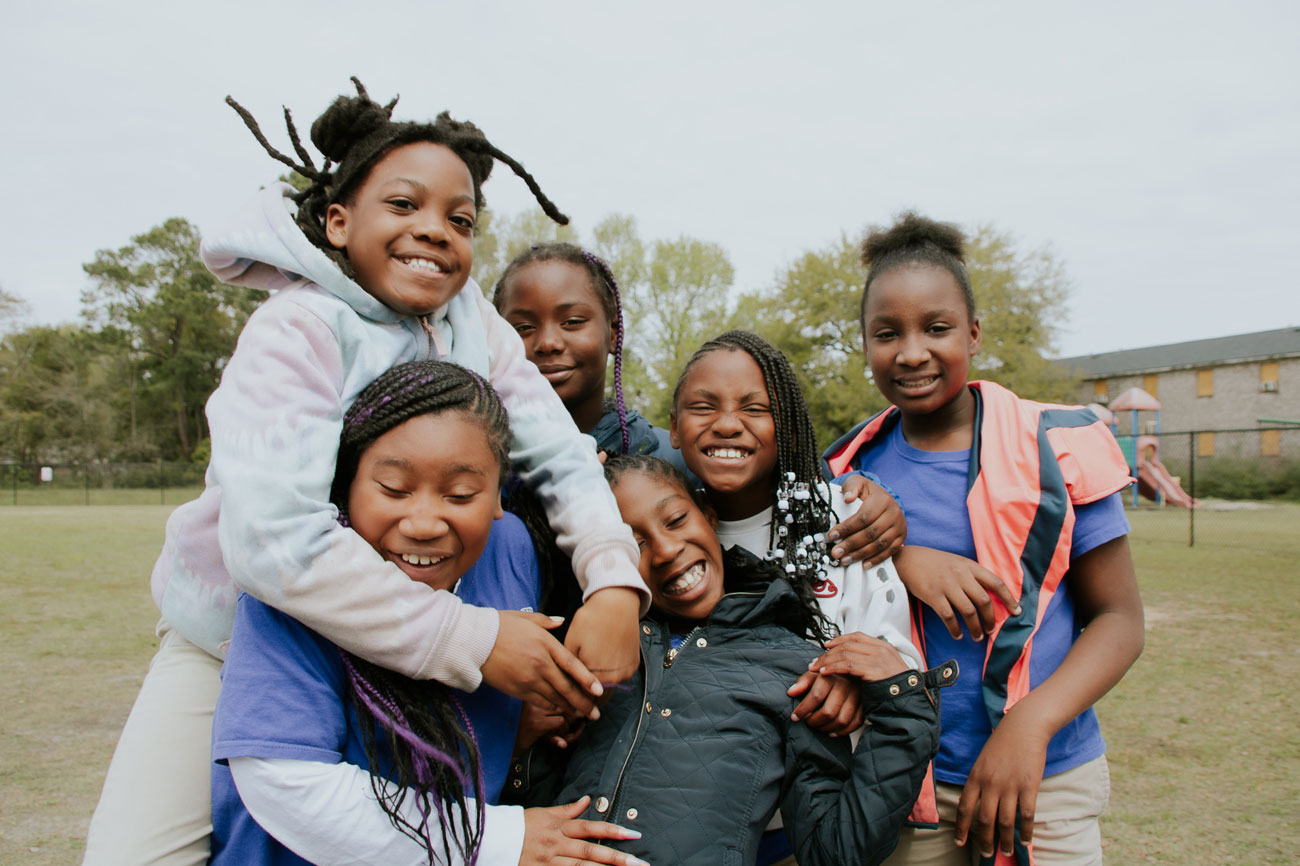 I could not be more proud of our upper elementary school scholars here at Meeting Street @Burns. I could go on forever about their academic growth and development as young learners, but their growth and achievement percentiles speak for themselves. Instead, I wanted to focus on the commitments they made to a culture of curiosity and embracing abnormalities that eventually led to their outstanding academic success.
We learned all year that in order to make a strong argument, there must be a balance between relevant evidence and thorough elaboration and analysis. Our 5th graders used these skills to support arguments they made for the impact of war on boy soldiers and women during the Civil War after reading The Boys War and The River Between Us. In this case, I am going to be somewhat hypocritical though. I'm going to skip the elaboration piece. Please don't tell them…
I don't need to elaborate or explain to anyone why or how our scholars achieved what they achieved. I just have hard evidence. I have real, tangible things that they committed to early in the year. They trusted us, bought in and began to show the world the tip of the iceberg as to what they are capable of achieving. These are just a few of those ideas:
Celebrate vulnerability
No opting out, we all try! 
Asking questions is cool
Embrace what makes us unique
By forming these ideas together and creating a strong culture early in the school year, the rest was on our incredible staff to make sure we put the right things in front of them. Throughout the year, they became analytical readers through their novel studies of books like Hatchet, The Phantom Tollbooth, and Blood on the River. They strengthened their math skills like multiplying fractions, dividing decimals, and finding volume. You could walk into any classroom on any day and find fifteen to twenty young adults deep in thought, writing a text-dependent analysis, or leading an academic discussion.
Our turtles work hard, but they can play hard too. Take a walk around the building after school and you might stumble upon the vibrant creations of our art club. You might take a peak in the gym and catch a glimpse of our hard working basketball players or step team. They are writers, artists, athletes, scientists, mathematicians, musicians, and so much more. They are creative, compassionate, resilient, and brave. The list goes on for ways I could describe our brilliant scholars.
The City of Charleston is one full of growth, innovation, and diversity. I can't wait to see how our students in the Dorchester- Waylyn community of North Charleston put their stamp on their city and the rest of the world.
By Ben Keane
5th Grade ELA Teacher @Burns