7 Online Learning Resources to Keep Your Children Engaged
Story by cnmAdmin2030 / April 1, 2020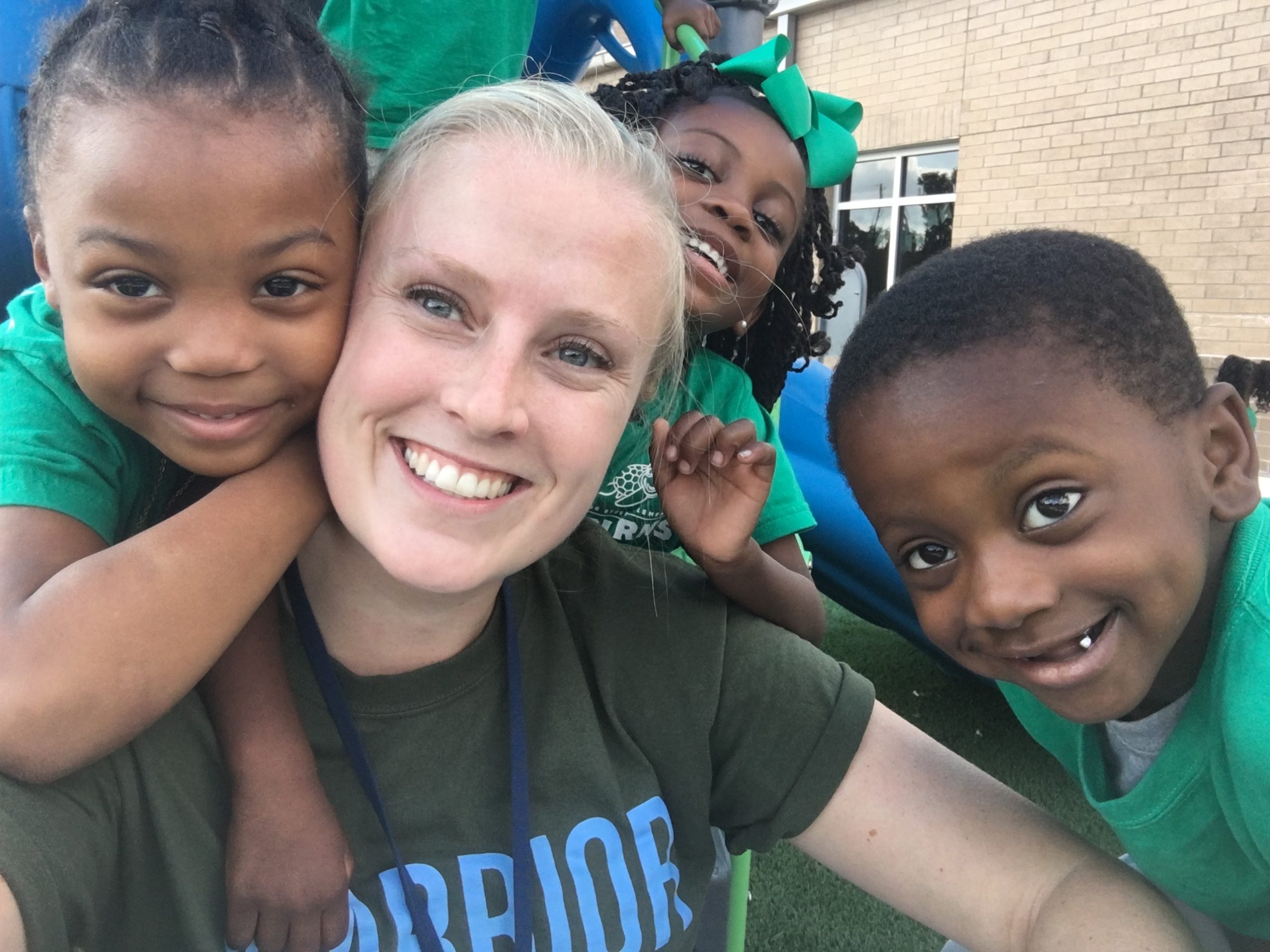 As a teacher at Meeting Street Schools, I know how important it is to continue growing our students' brains at home! Due to recent school closures, our schools worked hard to assemble packets that align to the standards and objectives for the year, however we know that is not going to be enough! E-Learning gives students and families the opportunity to use engaging and interactive resources online, which correlate to our standards, to promote learning from home!
Here are some of my favorite at-home activities to keep your child engaged!
Are you ready to test your childs' knowledge? All MSS students have access to individualized accounts where they can gain fluency and confidence in reading, math, science, and social studies! It helps students master skills through interactive questions, built in support, and motivating awards!
Is your child running out of leveled books? RazKids is an interactive learning portal that provides students with access to their leveled texts! Offering a free three month trial, students can read books at their assigned level, and take quizzes in order to level up. This keeps students motivated and engaged!
Does your child need more instructional support and guidance? Khan Academy is a free, online platform that gives students access to practice exercises and instructional videos in all content areas, to assist with learning outside of the classroom.
Does your child need a little extra help sounding out those tricky words or answering questions about what you read? This online reading program helps children become better readers by focusing on foundational reading skills and comprehension questions! With Headsprout, students will be reading and answering questions on their own in no time. Headsprout is also offering free access for the remainder of the school year.
Looking for a good read aloud? Storyline Online is the free online resource for you and your child! It offers entertaining read alouds of some all-time favorites, including: Harry the Dirty Dog, A Bad Case of the Stripes, Stella Luna, and so many more.
Is your scholar curious about science and social studies? Well, BrainPOP is the resource for you! Offering free access due to school closures, it has over 1,000 short animated movies about science, social studies, technology, health, art, and music. Once your child is done watching the video, be sure to have them take the quiz to test their knowledge.
Looking for a fun way to practice reading, math, music, and art? Check out ABCmouse for an engaging online curriculum that supports early learners, in an effort to develop a love of learning and creativity! ABCmouse is $9.95 per month, with your first month free.
About the Author
Erica Hamilton is a founding Kindergarten Lead Teacher and Department Chair at Meeting Street Elementary @Burns. Erica is dedicated to helping all of her students reach their individual goals, while challenging them along the way. When she's not busy growing her students' brains, Erica can be found reading, enjoying the beautiful beaches in Charleston, and walking her two fur babies, Harper and Remi.