7 Tips for Landing a Role at Meeting Street Schools
Story by cnmAdmin2030 / October 29, 2019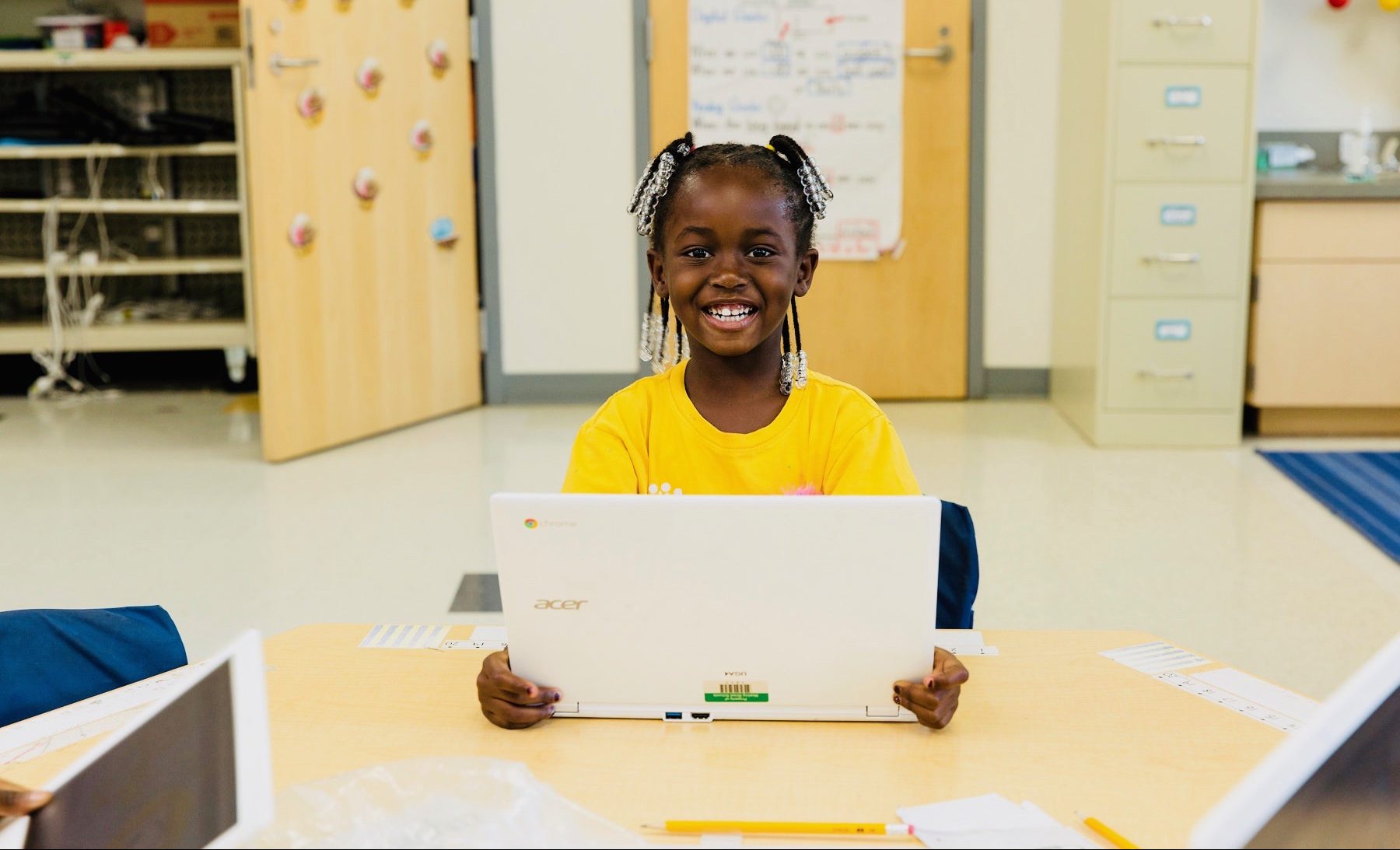 At Meeting Street Schools (MSS), we are looking for passionate teachers and leaders who are clear in their thinking about what is possible for students; who have an unyielding work ethic, hunger to learn and a sense of optimism; and who are a strong mission fit and tightly aligned to our belief that all students — regardless of life circumstances– can and will succeed. Before you begin applying for a role at MSS, check out these seven tips for increasing your chances of being hired:
7. Do your homework!
Before you apply, do your research. Take the time to explore our website. Learn about our mission, school design and most importantly, the communities we serve. Make sure to understand what we look for in the people we hire and determine if this is the place for you. If you are applying for an instructional position at Meeting Street Schools and do not already hold a valid South Carolina teaching certification, you will be required to obtain one. For information about the South Carolina teacher certification process, please click here. 
6. Before starting your application, have all necessary documents ready.
Updated Resume: Make sure your resume lists current and recent positions, has clear dates, correct contact information and no place holders.
Relevant certification documents: Part of the application process is to submit your certification documents to our Talent Acquisition Team. If you have an active teaching certificate, make sure you have a digital copy/image available to complete this step of the application process.
SC Certification ID number: If you hold an active South Carolina license (teaching, social work, etc.), please include that ID number when you respond to the question about certification on your application.
5. Know your role!
Apply to the position you are most interested in and for instructional candidates, qualified to teach. Even though you have the option to apply for multiple positions, it is not necessary to complete multiple applications. We will consider all of your qualifications. For instructional candidates, we will review your certification and resume to determine what subjects and grades you are qualified to teach. Each application is reviewed thoroughly to ensure minimum qualifications are met, so please review the education and experience requirements in the job posting before you apply.
4. Be thoughtful.
Be thoughtful in your responses to application questions, and be sure to proofread and revise responses. Submitting thoughtful responses will show us how much you care about the potential to work at MSS. Copying and pasting information from our website is not recommended. Answer all parts of the application and video interview questions. Read the questions carefully, and ensure you address all parts of the question in your response. Strong answers demonstrate an understanding of our mission, convey your passion for this work and your belief in educational equity for all students.
3. Include your references on your application.
Part of the application process is submitting references. Reach out to current and past supervisors to use as a reference, and be sure to inform your references that they will hear from us. If you do not have work experience, reach out to professors. Refrain from including friends, family or peers in your references. When you include references on your application, include all of the contact information for each reference (name, title, relationship, phone number and email).
2. Understand and trust the process.
Our selection process is selective and has three main steps: an application, video interview and the final Interview Day. All candidates follow this process. Sometimes we do request an additional phone interview in order to get to know our candidates better. Meeting Street Schools is highly selective, and prior to applying, please know that our final interview day is a full day commitment at one of our four campuses. If you are invited to Interview Day, please be 100% sure that you can attend and participate in the full day before accepting the invitation.
1. Be authentic, honest and self-aware.
We are not looking for perfection. At Meeting Street Schools, we believe everyone is on a constant journey of learning and growing. We are looking for reflective and hungry individuals who love to learn and have a growth mindset. When a candidate is forthright about their personal areas of growth and their strengths, it demonstrates humility, self awareness and evidence of a desire to learn and grow. When addressing application and interview questions, be honest, thoughtful and provide concrete examples that address the question when applicable.