A Celebration of Education
Story by cnmAdmin2030 / July 23, 2019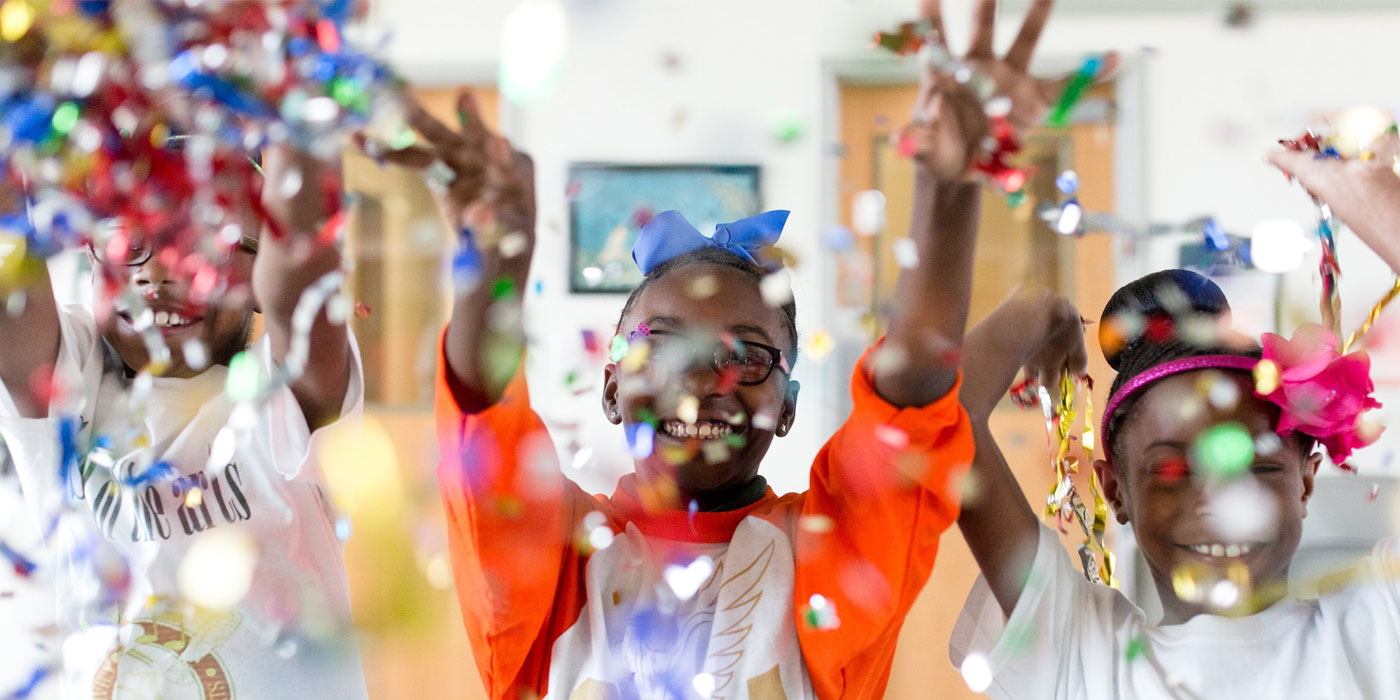 Welcome to Our Celebration of Education
Hello! Welcome to the Meeting Street Schools' blog where we think education should we celebrated. We hope you do, too.
We Have a Passion
Meeting Street Schools (MSS) are a network of four South Carolina schools that believe all kids can and will succeed regardless of their zip code. We are passionate about not only the kids we educate, but the teachers we employ, the families we support and the communities we serve.
We Want to Share it With You
We decided to create a blog to not only give our mission keepers a space for their voice, but also a place where like-minded educators can come celebrate and grow with us. We want to empower educators by providing classroom and lifestyle resources, as well as informational pieces that highlight the powerful work that is being done in education in 2019. Our hope is to spark inspiration and passion that can be brought into the classroom and shared with students because at the end of the day, everything we do is for the kids.
Join Us as We Celebrate Education
Join us and follow along in our celebration of education. We will be covering topics of educational importance through the eyes of our mission keepers, and share with you our educational values, workplace culture, and vision for the future of education. But most importantly, we will provide you with resources that celebrate educators, families and future change-makers.
Stay Tuned and Subscribe to Recieve Updates
Please stay tuned for our next post "How to Create a Joyful and Impactful PD Experience All Year Long" and subscribe to our blog below to receive weekly recaps and new posts directly into your inbox.
Thank you for stopping by,
MSS Mission Keepers