A Thank You to Our Team Members
Story by cnmAdmin2030 / November 21, 2019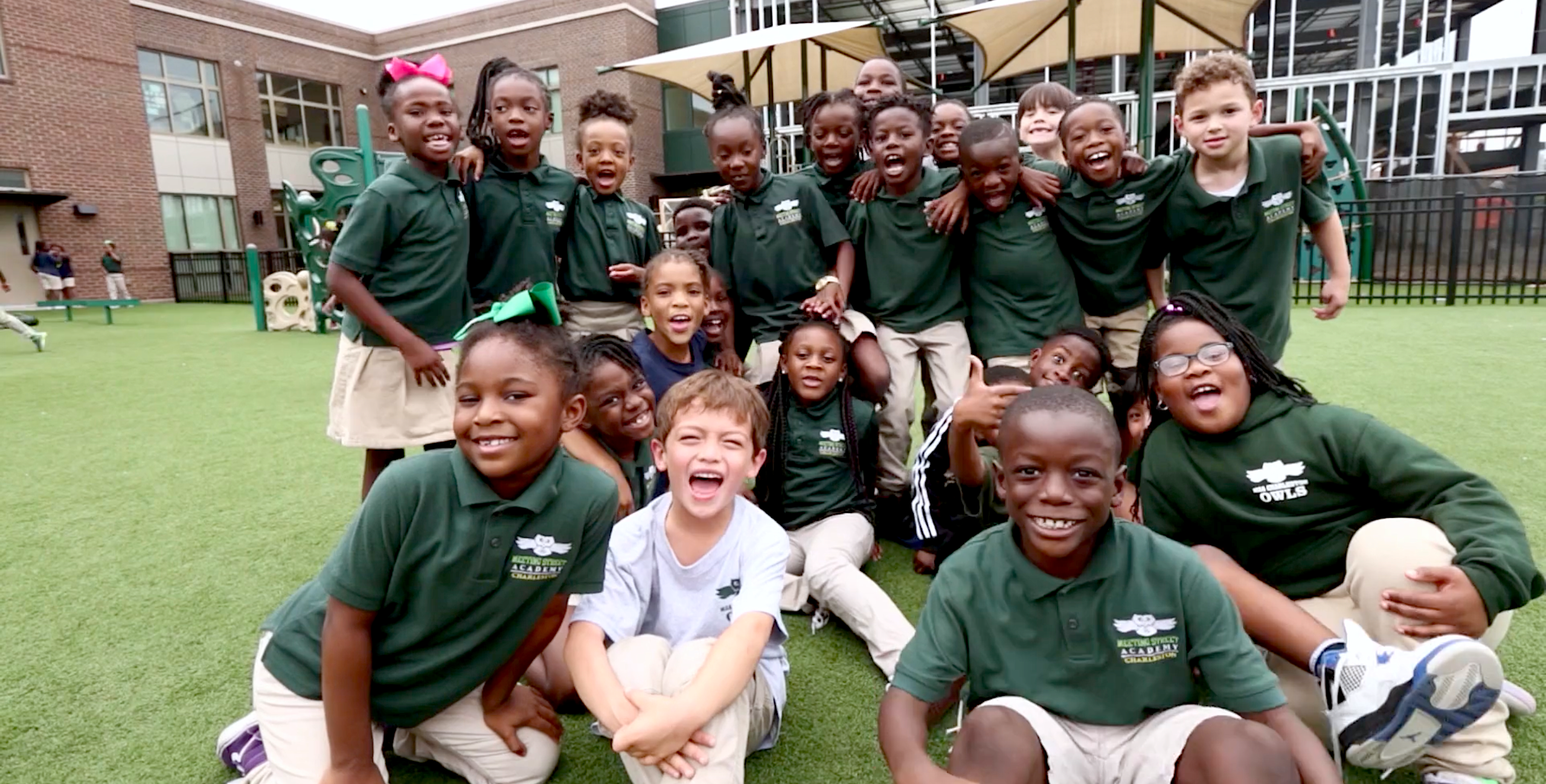 Dear Meeting Street Schools' Team Members,
We would like to take the time to thank everyone for their dedication and ongoing pursuit to make a difference in the lives of our amazing students.
We are grateful for all of our exceptional teams that work so hard every single day to create an environment that is joy filled so our students can achieve at the highest levels and thrive. We know our teachers and staff truly love what they do and it inspires us to exhibit an attitude of gratitude for the work we get to be a part of daily! You are all an inspiration and we are beyond thankful for you.
We hope everyone has a safe and restful Thanksgiving break surrounded by those who mean the most.
With gratitude,
Meeting Street Schools