How Teaching Special Education at Meeting Street Schools is Different than other South Carolina Schools
Story by Jen Jordan / May 16, 2023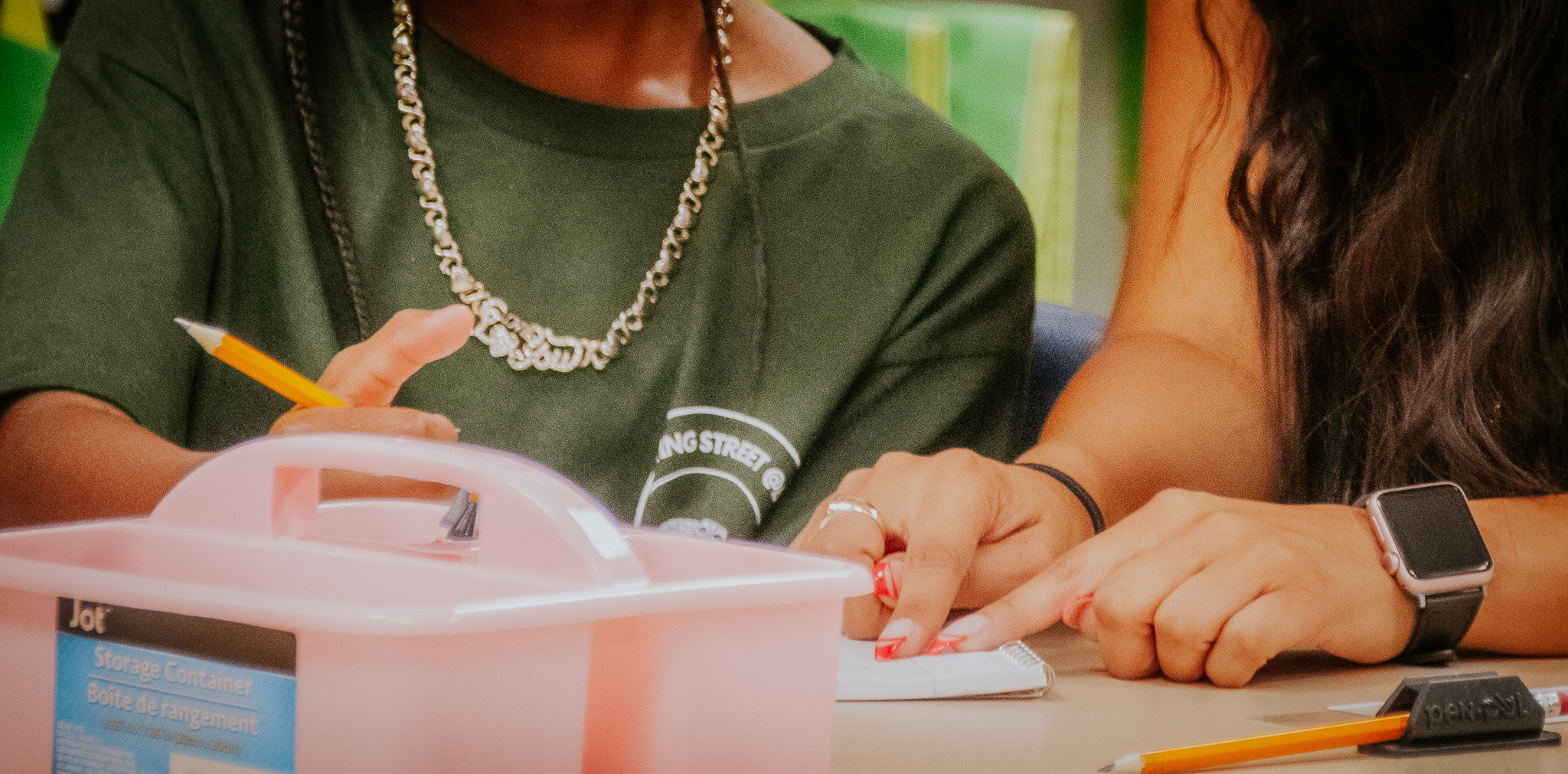 By Mia Riddle – Director of Culture & Multi-tiered Systems Support (Meeting Street – Burns)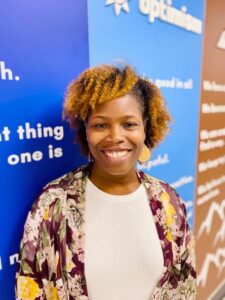 What makes teaching Special Education at Meeting Street Schools different from teaching in a traditional public school?
Teaching Special Education at Meeting Street Schools is definitely different than other South Carolina Schools.
Within Meeting Street Schools, our caseload for special education teachers is smaller in comparison to surrounding districts. So, for example, in other districts, special education teachers could have a caseload of one to 60. 
At Meeting Street Schools, our caseloads average between one to twelve. We are fortunate that, unlike other surrounding districts, our special education teachers have in-house compliance coordinators on campus. So they get access to immediate support for making sure that we are compliant and aligned to South Carolina state regulations. 
Regarding writing Individual Education Plan, we also do in-house special education professional development on skills like IEP writing and giving teachers an in-depth understanding of how to support students who may have needs in the area of autism.
What is an IEP?
An Individual Education Plan. So, that would be given to those students who have gone through the response to Intervention process, through NCSS and gone through evaluation, and it's been determined that they have a specific learning or cognitive disability that impacts their ability to access content as a student within a general education class.
What is the biggest challenge for a special education teacher? And how does Meeting Street Schools support special education teachers in that challenge?
I would say, based on my years of supporting and coaching special education teachers, there's theory and there's practice, right? There are theories for teaching kids, but until they come into a school setting and actually put those things in practice there are things that they're just not prepared for. So, most new teachers coming into the profession struggle with learning how to be a teacher in general, learning how to navigate the various curriculums, and then also learning all the things that go into making sure that Individual Education Plans (IEPs) are within compliance of the law.
Those challenges are made more difficult when you add learning how to navigate building partnerships with the general education classroom to make sure that those teachers are knowledgeable on how to carry over accommodations and modifications that students may have.
That's why Meeting Street Schools prioritizes providing professional development opportunities. Each teacher at MSS has a coach who pushes in, gives you feedback, helps, supports, and guides you along with the compliance coordinator, on how to interact and how to engage with teachers to give that level of support.
And then, although we are unique in the type of school as a Public School of Innovation, we still follow all South Carolina state guidelines, and we still follow special education guidelines within Charleston County School District. So, navigating those things can also be a challenge to new Special Education teachers.
What is the most rewarding part of your job? Or do you have a most rewarding moment?
I'm always grateful to be in this role to support kids, because I feel like anytime that you support students within the special education realm, you're a voice for kids that may not otherwise have a voice.
There are students that struggle with disabilities. They present differently, they learn differently, they access education differently. And so it's always rewarding to leave knowing, the teachers that are here give 100% to help kids reach goals beyond what they thought was possible for themselves.
It's rewarding to see students accomplish milestones when they start believing in themselves, when they start interacting and engaging in their learning, equal to what would be considered a general education student. 
Ms. Riddle was born and raised in the Lowcountry on Wadmalaw Island. She believes that every child is unique and she hopes to help each child rise to reach their full potential. She has been working in the educational field for 18 years. She taught 9 years in first grade, where she loved creating a unique learning environment. She taught 1st-2nd grade reading intervention for 3 years as a Master Reading teacher. Ms. Riddle has been a part of Meeting Streets for 4 years working as the Director of Student Support services. She received her Associates in Art degree from Spartanburg Methodist College, a Bachelor in Science degree from Charleston Southern University, a Masters degree in Curriculum, Reading and Assessment from Lesley University and her adjunct certification in Reading Recovery from Clemson University. Outside of school, she loves spending time with family, baking,puzzling, reading and shopping!