The WatotoAcademy of Performing Arts to Embrace the Harlem Renaissance
Story by cnmAdmin2030 / November 5, 2019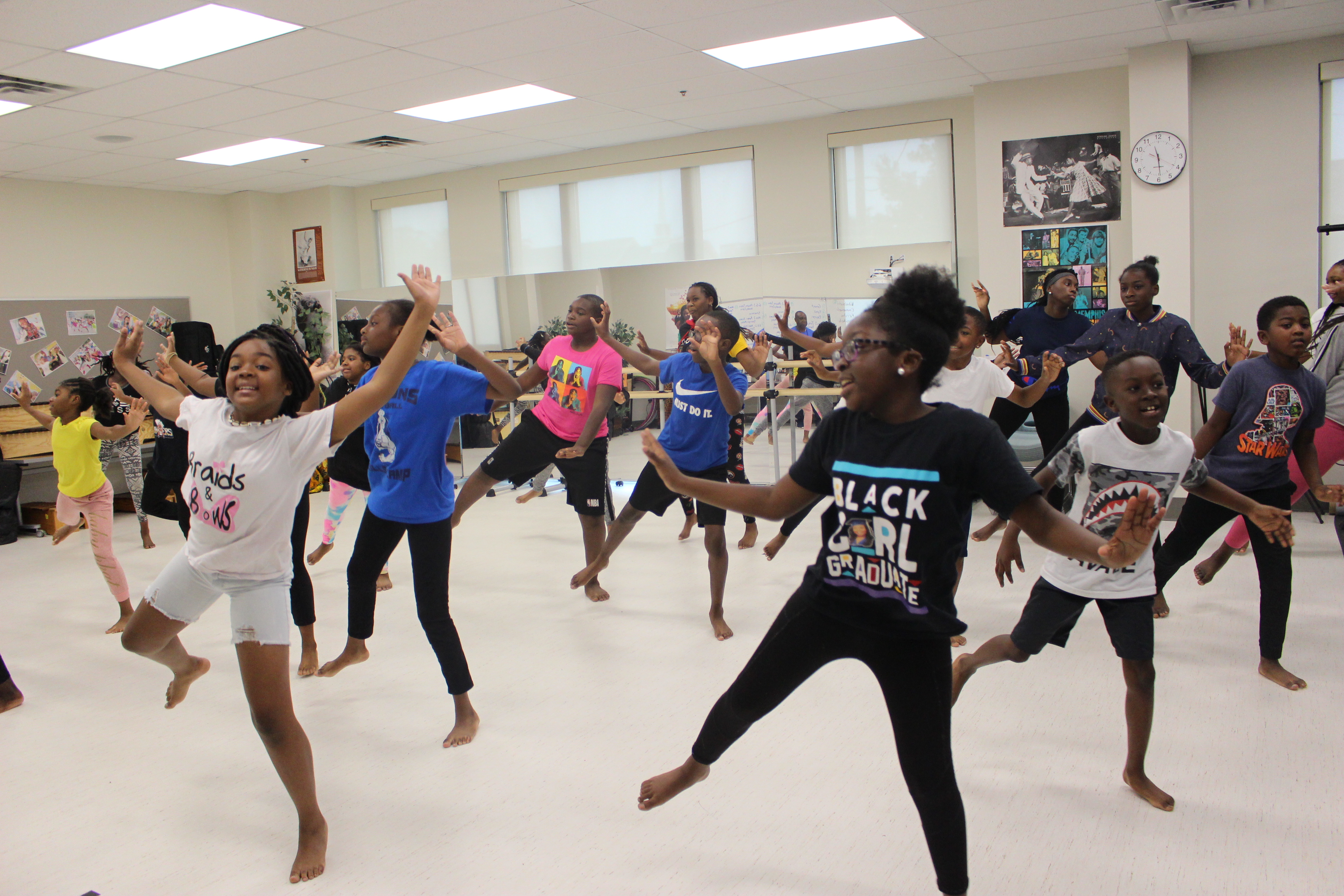 This January, the WatotoAcademy of Performing Arts will perform the next installation of the "Love America…Love Everybody" concert series: The Joint is Jumpin.
The performance will focus on the Harlem Renaissance period that spanned Harlem, New York during the 1920s. The performance will also be based on a curriculum carefully designed by program Director and Founder, Donald O'Conner. This year's curriculum combines the jazz sound with jazz and swing dance movement themes with an intentional dive into the historical significance of this exciting time in African American history.
The curriculum and lessons are also designed to revolve around a keyword. This year's word is migration. O' Conner chose this word to teach students how important the theme of migration is across multiple subjects. Students started by learning about why animals migrate and are currently learning why people migrate, particularly why African Americans decided to migrate North to Harlem in the 1920s. O' Conner emphasizes that this migration was prompted by a desire for a greater quality of life and enhanced educational opportunities, which caused Harlem to become an epicenter for many members of the African American community from diverse backgrounds to come together.
The Harlem Renaissance marks a time of great success for academic enhancement in African American history and according to O' Conner, that's what makes this time so special. It is a time to celebrate and an opportunity for students to gain a deeper understanding and knowledge of their own history.
We invite students, families, and members of the Charleston community to experience this exciting time in history and learn alongside our students on January 9 and 10 at Dock Street Theatre. The performances will run two nights and are free and open to the public.
Interested in tickets? Reserve tickets for the Thursday, January 09 performance here. Reserve tickets for the Friday, January 10 performance here.